Careers - Internships
It's never too early to start your professional career. Antmicro's internship program gives you the opportunity to get hands-on experience doing real work on real projects with our engineers.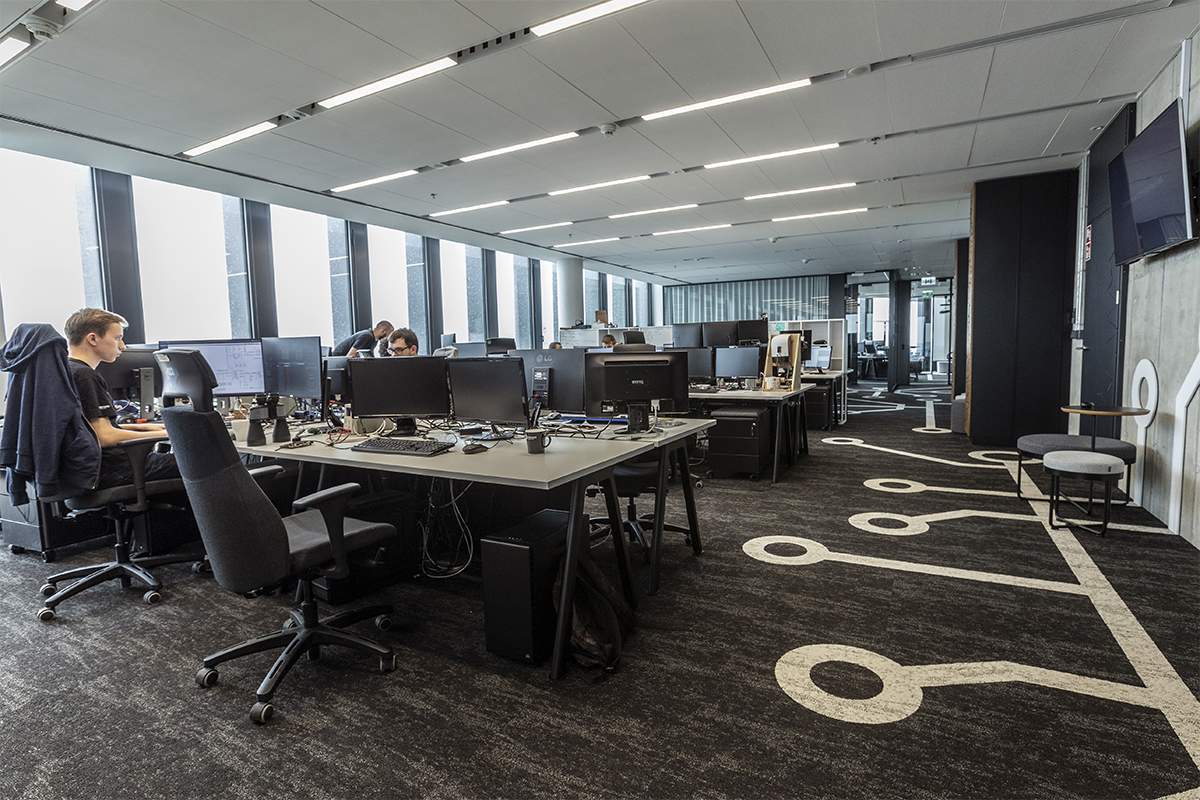 The application process to each of our departments is open all year round.
If you are a full-time student of computer science, electronics or related fields, mainly in your senior years, you are more than welcome to apply. We offer full-time (40 hours/week) summer internship programs or a flexible internship during the academic year (20-30 hours/week). Be sure to analyze the requirements listed in our currently open positions and send your CV in PDF to internships@antmicro.com.
Please include the following clause in your CV:
"Pursuant to Regulation (EU) 2016/679 of the European Parliament and of the Council of 27th April 2016, I hereby consent to the processing of personal data included in my job offer for the purpose of the present, and future, recruitment by Antmicro Ltd".
Applicants have the right to withdraw their consent, demand the data controller (Antmicro Ltd, ul. Zwierzyniecka 3, 60-813 Poznań, Poland) to provide access, rectify, delete and limit processing of their personal data, as well as the right to object against the processing thereof and to lodge a complaint with a supervisory authority. It is mandatory to provide data in the scope defined by the provisions of the Polish Labour Code (Act of 26th June 1974), while the failure to do so will prevent the applicant from participating in the recruitment. Providing additional personal data is voluntary.