Antmicro is a software-driven high tech company whose employees are keen to understand and influence how computing devices work, excited about open source and eager to learn new technologies. If you feel you share those qualities with us, and are looking for a serious commitment to work with leading edge devices and software, you might be the perfect candidate for us.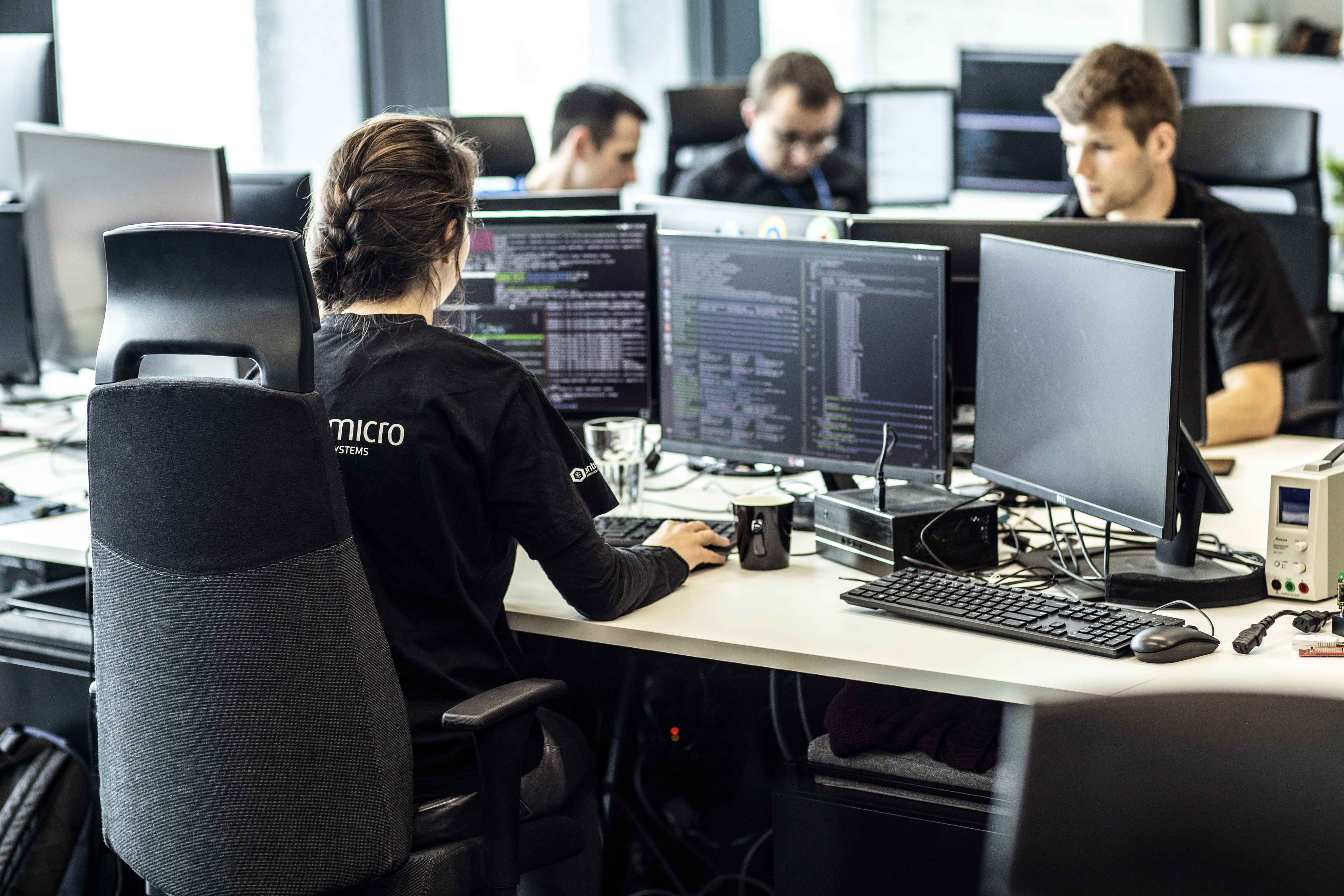 You can help us build the future of technology and work on:
The necessary skills and interests for engineering positions will include:
Computer architectures,
Algorithmics and artificial intelligence,
New programming paradigms and methods,
Continuous integration and test automation,
Electronics design and hardware development,
Ability to quickly adopt new technologies,
Methodical approach and attention to detail,
Teamwork and willingness to learn from (and teach) others.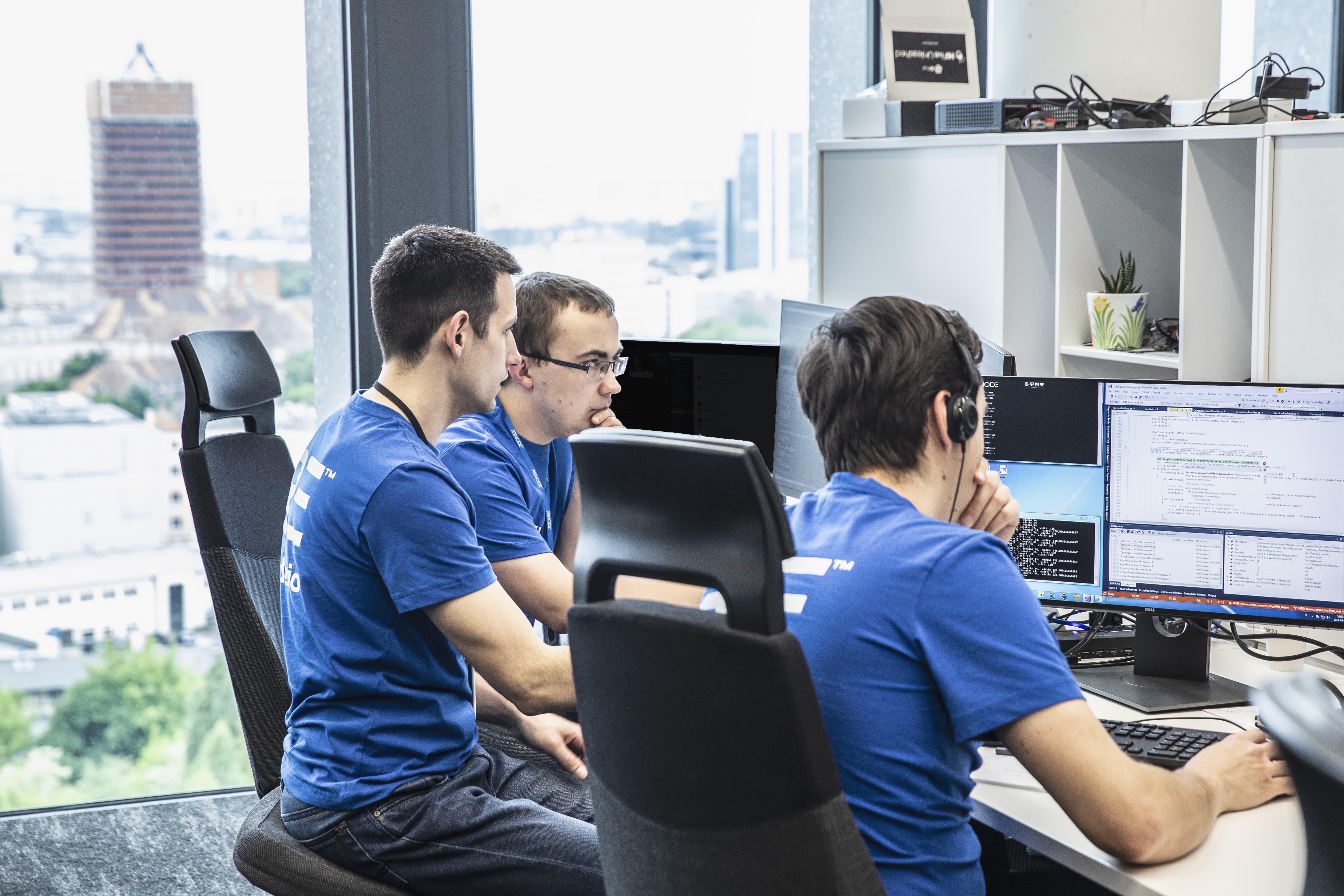 Please read through the expectations we have of our prospective team members and carefully consider your CV in terms of your key interests and skills. If you are not sure whether you meet our requirements for currently open positions but you wish to share your achievements and/or noteworthy projects with us, we are more than willing to have a closer look at them: we welcome spontaneous applications. Apply directly through our online recruitment system (see individual job postings below) by filling in the appropriate form and submitting your CV.
We offer:
Full-time positions
Paid internship programs for full-time students (mostly of senior years)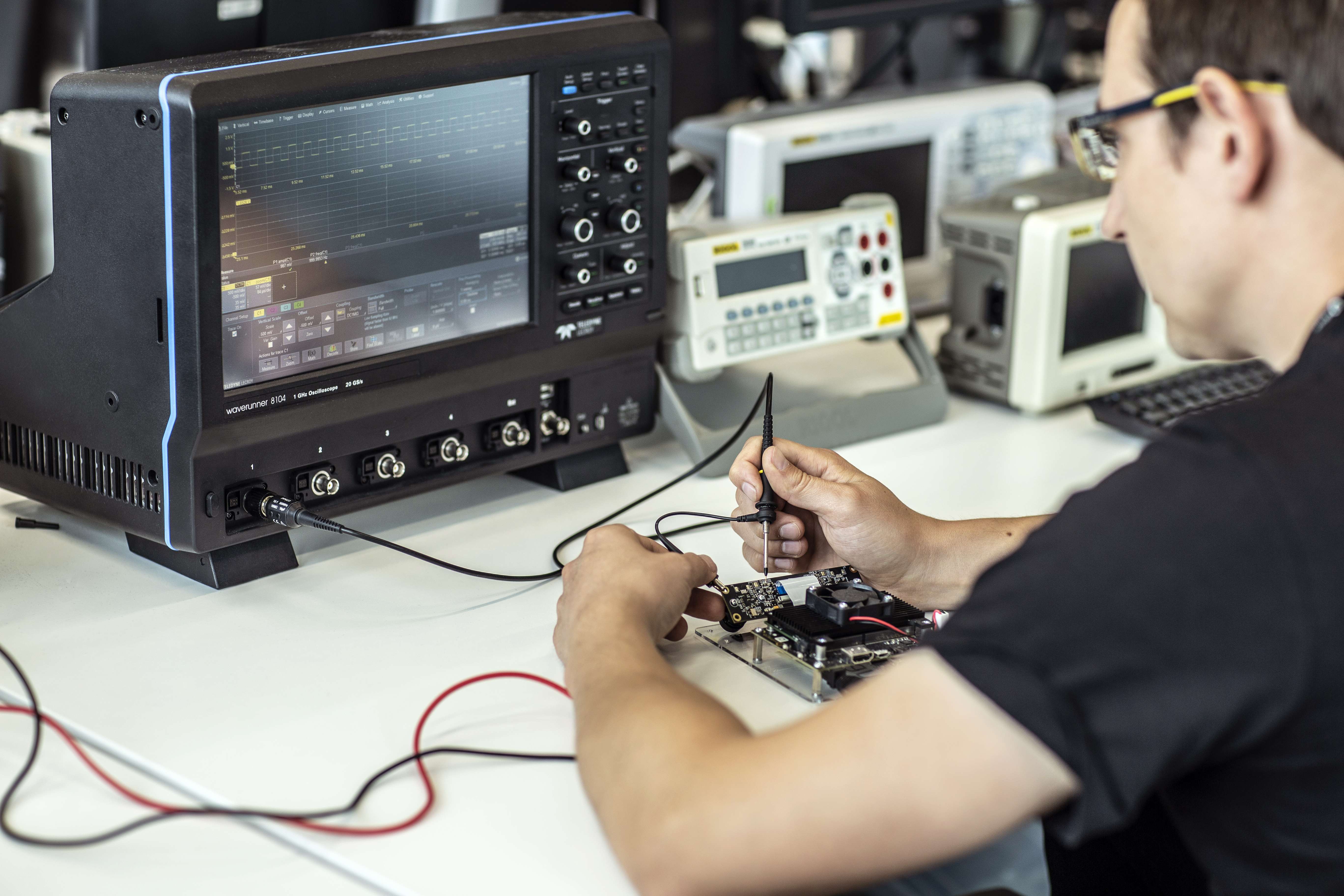 If you think you do not yet have the right skills and experience to join our team, you can always learn, improve and get a feeling for whether working with us is the right choice for you by following, using and contributing to the major open source technologies we work with, including RISC-V, Zephyr, Renode, Linux, Android, Buildroot, gstreamer, OpenCV, ROS, TensorFlow and Caffe. Be sure to check them out regardless, they are pretty great.

We are currently looking to fill the following posts: