Want to build devices running next-generation AI?
In the AI team we work with latest AI technologies, focusing on introducing AI into edge computing platforms. The core of our work is helping Antmicro's customers build sophisticated vision systems. We work closely with hardware vendors (NVIDIA, NXP, Xilinx) and we often are early adopters of new processing platforms.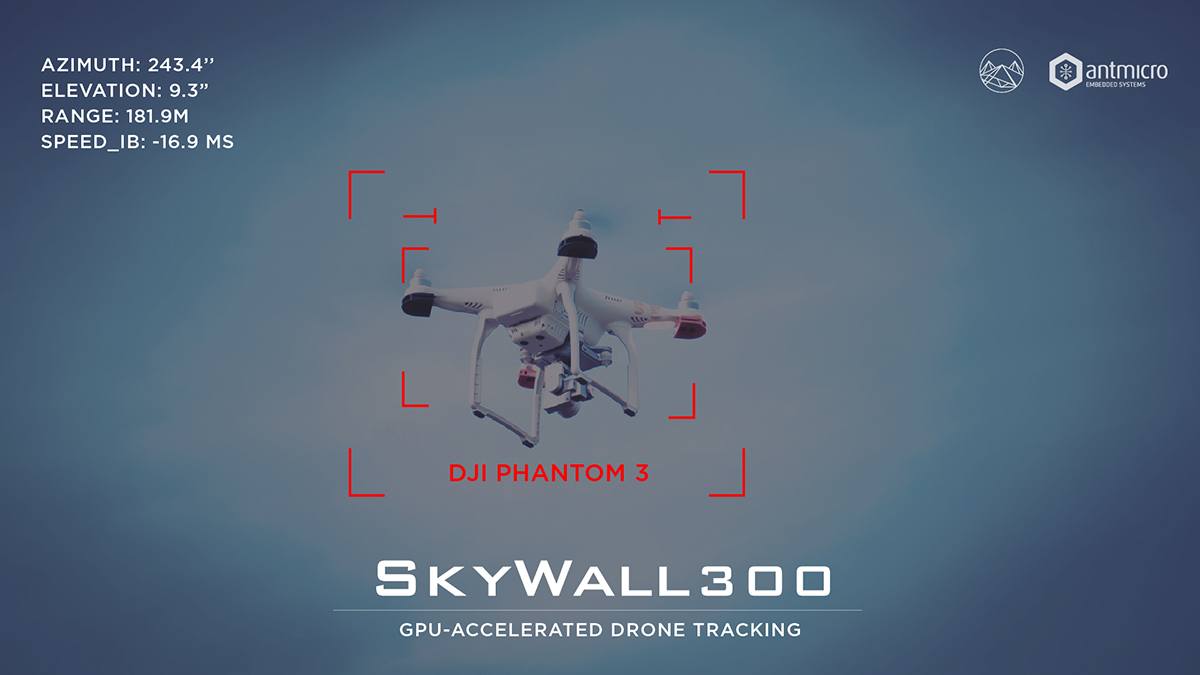 As a team member you'll be responsible for designing AI system architectures (deep neural networks, machine learning algorithms, vision algorithms etc.) to handle desired tasks. You will implement, train and test AI algorithms. Your tasks will include optimizing and fitting algorithms to fully utilize a chosen hardware platform. In your everyday work, you will use Linux and develop for Linux or other open source operating systems. You will be encouraged to automate your workflow with scripting whenever possible. You will be responsible for writing automated tests and Continuous Integration scripts for validating the software you create. Simulations with 3D game engines, as a way of training and testing the developed algorithms, will also be part of your workflow.
Requirements
Bachelor or Master degree in computer science, electronics or related fields
understanding the basics of computer architectures
expertise in C/C++
experience with bash, git, gcc, make
knowledge of Linux and its internals
experience with Python and / or other scripting languages
knowledge of TensorFlow / Caffe
understanding of neural network architectures
knowledge of CUDA / OpenCL / OpenCV
knowledge of computer vision algorithms
knowledge of the latest trends in AI
interest in algorithmics
good command of English
ability and willingness to learn and work as part of a team
full-time employment only (no B2B, no agencies)
valid work permit for Poland/European Union
If you meet the listed criteria and want to join our team, apply by filling in our application form.
If you are still studying full-time, but wish to apply for the position in the future, you can take an internship program with us.
We reserve the right to reply only to selected applications.