Careers - Office Manager
Wroclaw
Do you wish to shape the future of computing systems? Join the Antmicro team in Wroclaw to help run a lively international office and front desk communication with people who are passionate about new technologies and open source.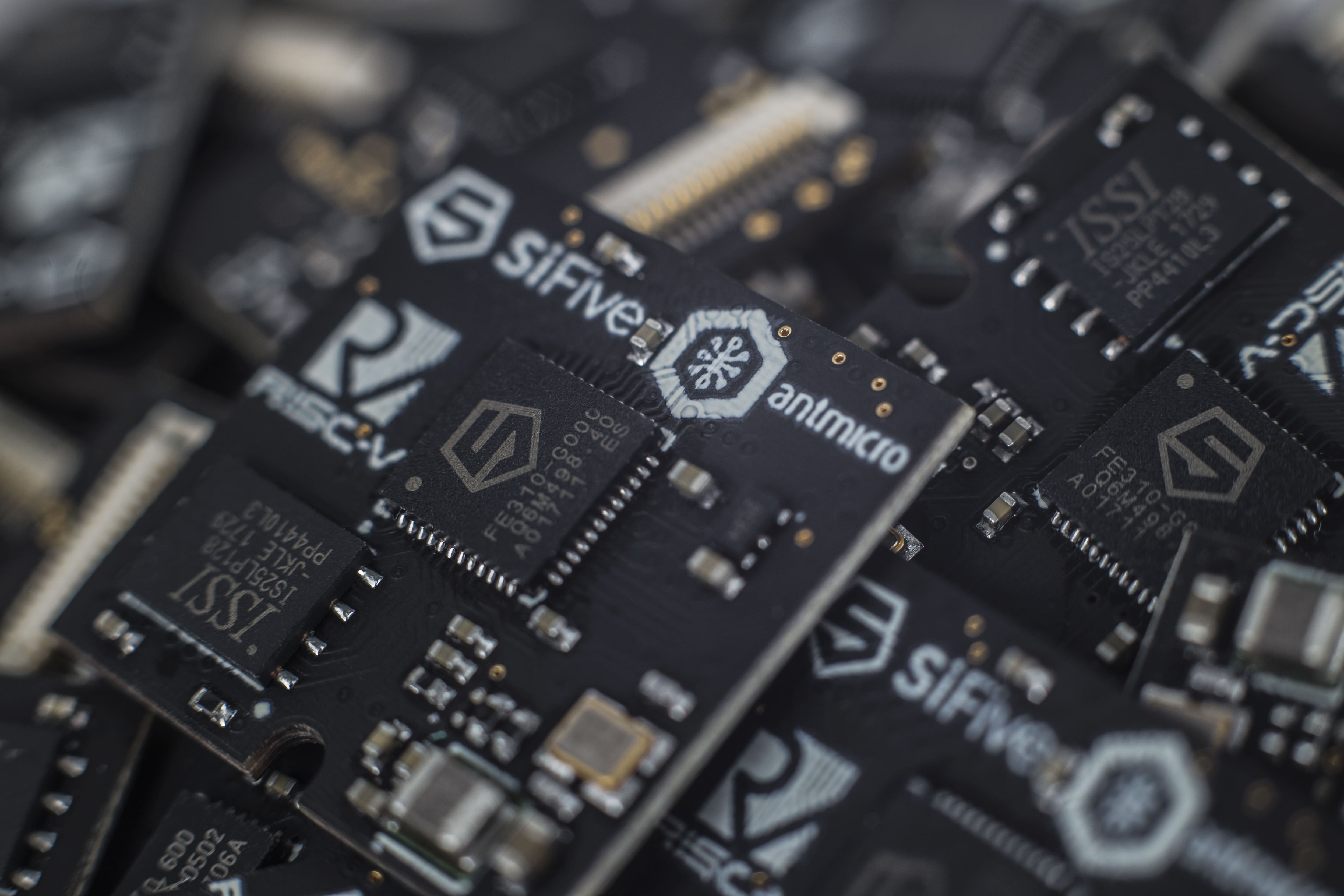 We work with the largest stakeholders in the new tech and silicon industry, including Intel, NXP, Nvidia, Xilinx and Google. We are a Platinum Founding Member of the RISC-V initiative, where we are joined by UC Berkeley, Google, Tesla and others in bringing forth a revolutionary, open Instruction Set Architecture paving the way for the next 50 years of computing design innovation.
We use, create and support open source projects such as Zephyr, Linux, Android, and our own simulation framework, Renode. We enable Artificial Intelligence at the edge, create complex multi-node networks for IoT and build robots, drones and other intelligent devices for customers around the globe thanks to our extensive in-house R&D.
If getting things done, supporting fluent team work and bringing order into creativity are your natural features, this may be the job offer you have been looking for.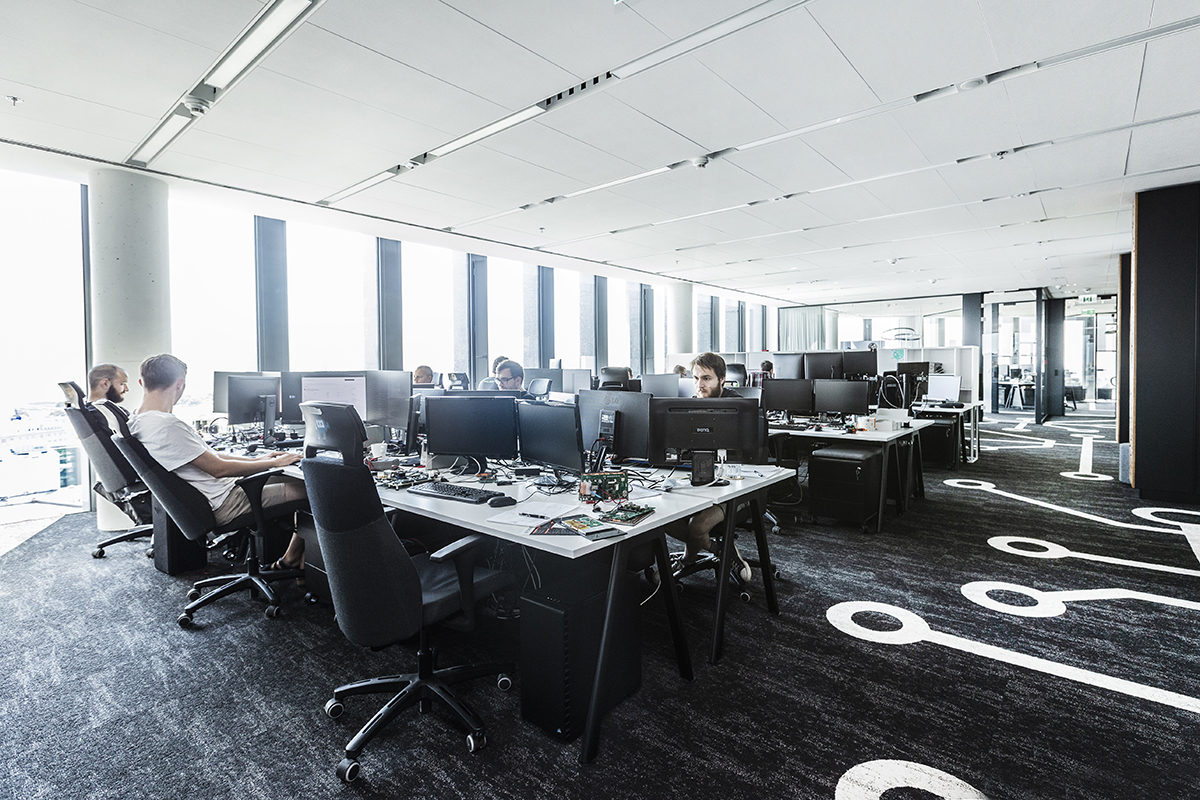 Your duties will include complete office management (document control, office procurement, logistics & parcels, coordinating housekeeping activities with external suppliers/contractors), basic office HR (cooperating with an external HR agency), arranging business trips (booking, travels, allowances etc.), arranging company meetings and internal events, assistance in arranging conferences, fairs and exhibitions.
Requirements
Computer literate and familiar with basic social media tools
Well organized and with an eye for detail
Kind and outgoing attitude
Fluent spoken and written Polish and English (C1)
Keen to learn and take on new responsibilities
Our Wroclaw office is located at Komandorska 12, a top-class building in the very heart of the city.
If you meet the listed criteria and want to join our team, apply by sending your CV in PDF to jobs@antmicro.com
We reserve the right to reply only to selected applications.
Please include the following clause in your CV:
"Pursuant to Regulation (EU) 2016/679 of the European Parliament and of the Council of 27th April 2016, I hereby consent to the processing of personal data included in my job offer for the purpose of the present, and future, recruitment by Antmicro Ltd".
Applicants have the right to withdraw their consent, demand the data controller (Antmicro Ltd, ul. Zwierzyniecka 3, 60-813 Poznań, Poland) to provide access, rectify, delete and limit processing of their personal data, as well as the right to object against the processing thereof and to lodge a complaint with a supervisory authority. It is mandatory to provide data in the scope defined by the provisions of the Polish Labour Code (Act of 26th June 1974), while the failure to do so will prevent the applicant from participating in the recruitment. Providing additional personal data is voluntary.