Antmicro at Embedded World 2016 – sneak peek
Published:
With less than a week to go before Embedded World 2016, here is a quick sneak peek at Antmicro's exhibition this year.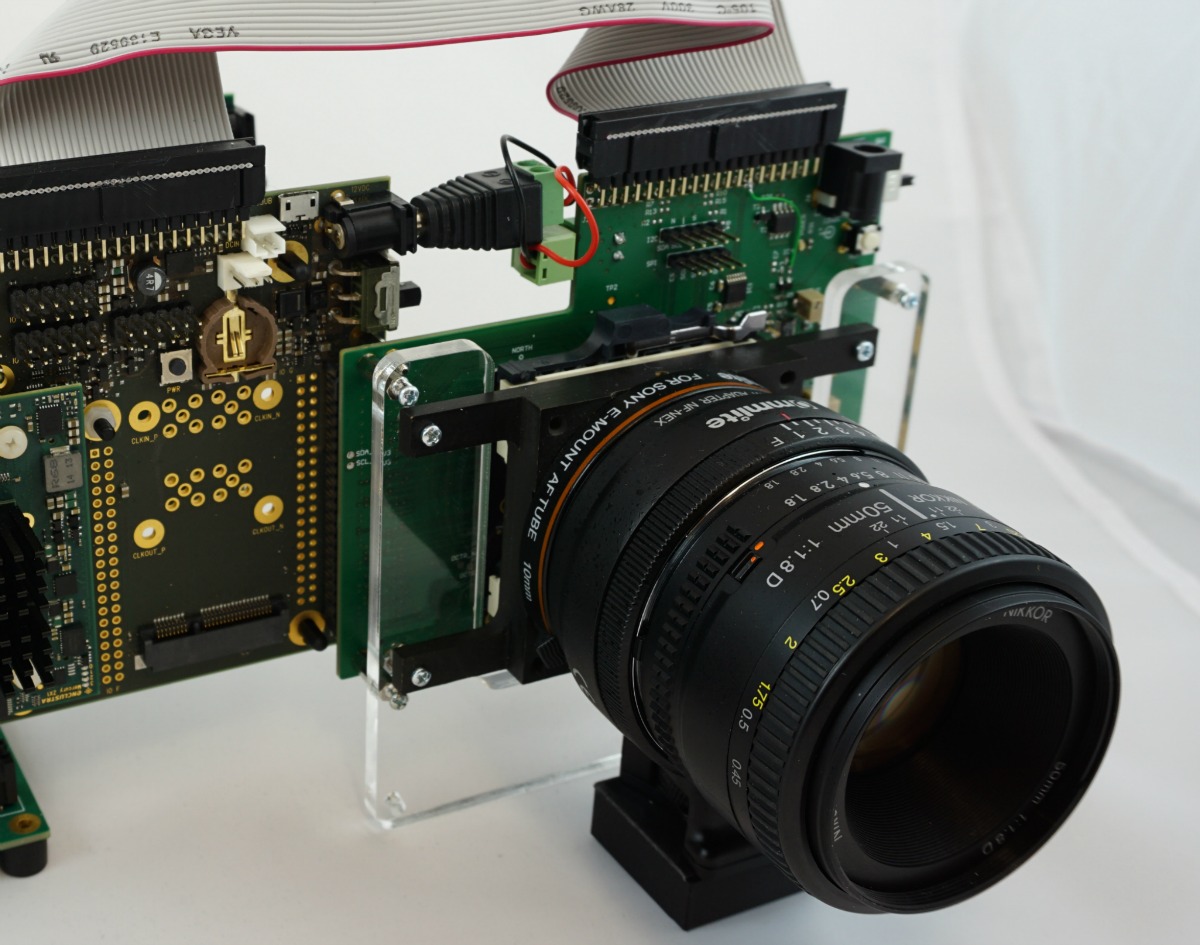 We have prepared 3 major demos to be shown at our main stand in Hall 4A (booth 121, side by side with our long-time partner, Enclustra), with a general focus on what has been the highlight of our recent projects – advanced vision systems.
This includes a high-speed Zynq-based stereovision system, implementing state-of-the-art FPGA technology, and the very first taste of the prototype Axiom Gamma 4K open source camera hardware. The third demo is Antmicro's dedicated smart IoT display running our own MCU GUI library, providing connectivity with Contiki and the very first no-gateway-required implementation of a IPSO Smart Objects as defined by the IPSO Alliance, which we are a proud member of.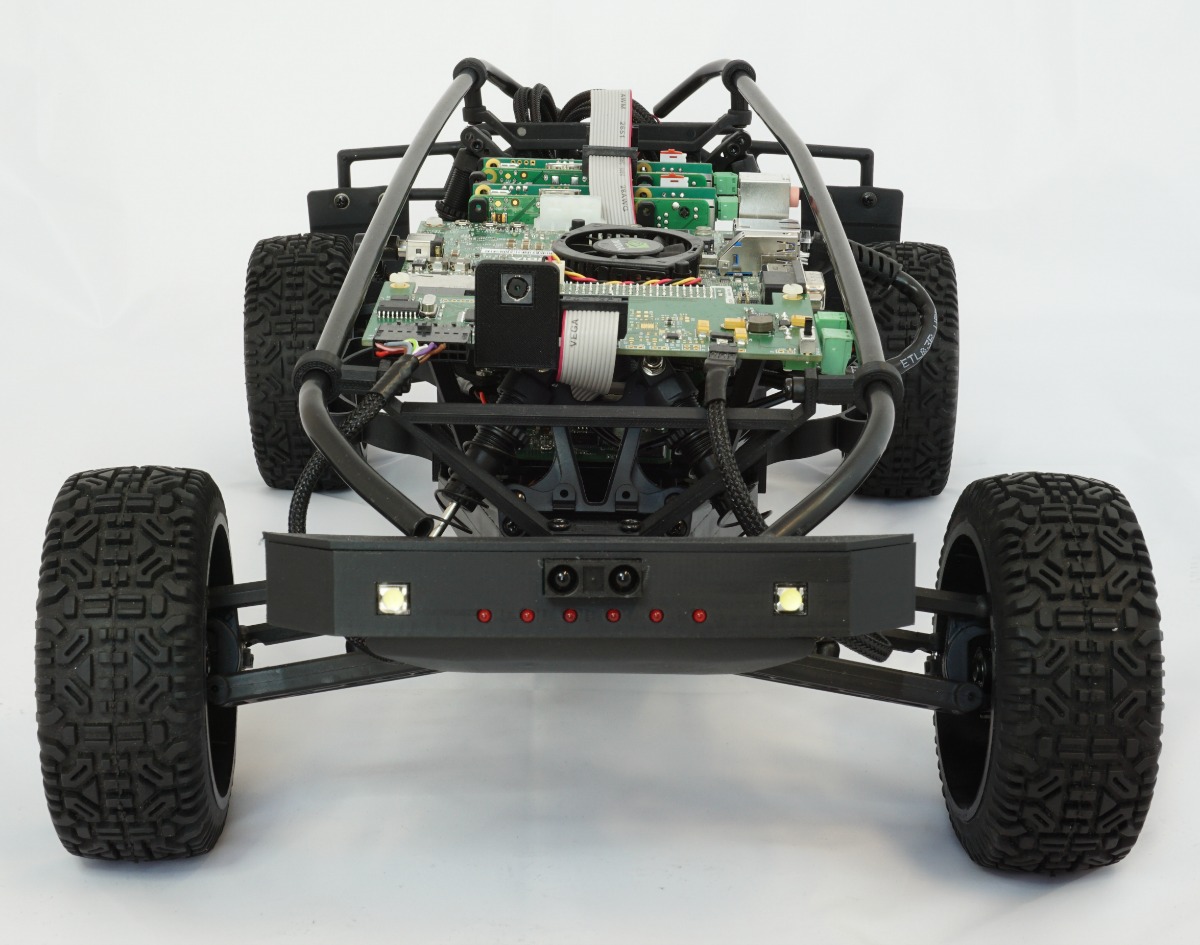 Another partner of ours, Toradex, will be hosting three further – and just as exciting! – demos of Antmicro in Hall 1, booth 639. Firstly, the TAQ self-balancing robot – developed in cooperation between Toradex (T), Antmicro (A) and the Qt Company (Q) running Linux + RTOS on the new Colibri SoM with NXP's brand new i.MX7 SoC (also available to see at the Qt and NXP booths).
Secondly, the much-awaited upgraded MOPED computer vision research platform for the automotive industry – which, thanks to CUDA/OpenCV and deep learning on Nvidia Tegra K1, is now able to detect objects on the move.
And last but not least, Antmicro's latest Industrial Android 5.1.1. application for the Toradex Cortex-A module portfolio – including the brand-new Tegra K1!
How about that for a collection of new-tech demonstrators?
If you'd like to schedule an appointment or receive our dedicated EW 2016 leaflet – give us a shout. Either way, guests are always welcome!