AXIOM GAMMA 4K CAMERA PLAT­FORM
AXIOM Gamma is world's first open source and open hardware 4K modular camera platform which can be made into a custom high-performance FPGA and/or GPU-based camera for your use case.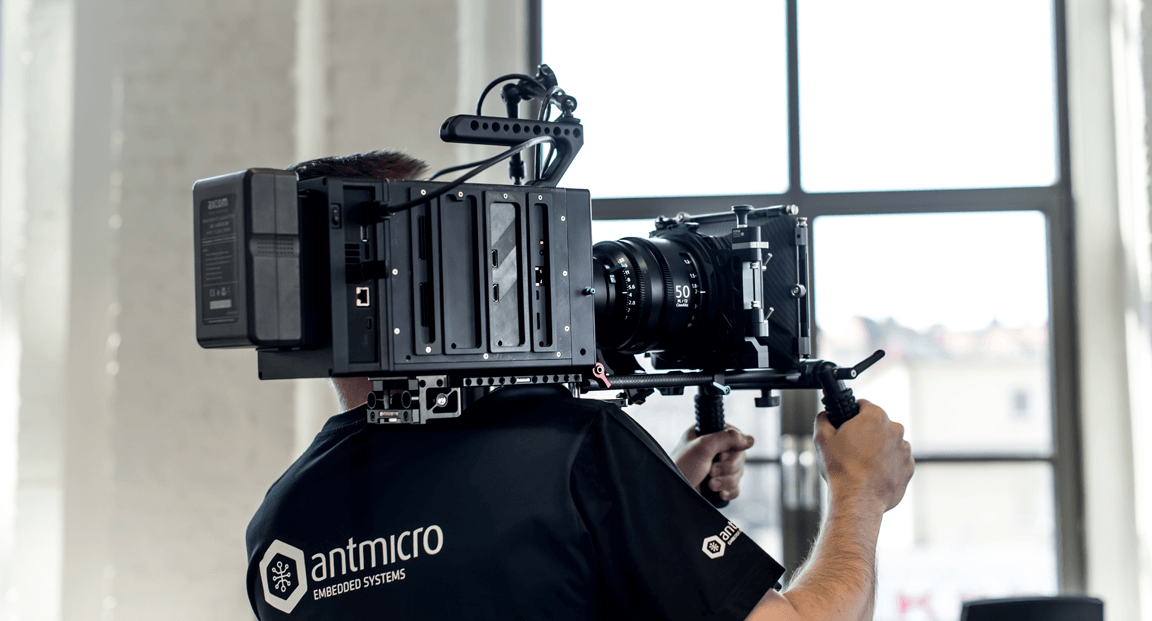 FEATURES:
Based on Zynq FPGA SoC / Kintex FPGA
Up to 4K, 300 FPS capability
Replaceable image sensor
Modular, completely open
Possible to use as industrial vision platform
Antmicro's Android / OpenCV industrial vision module available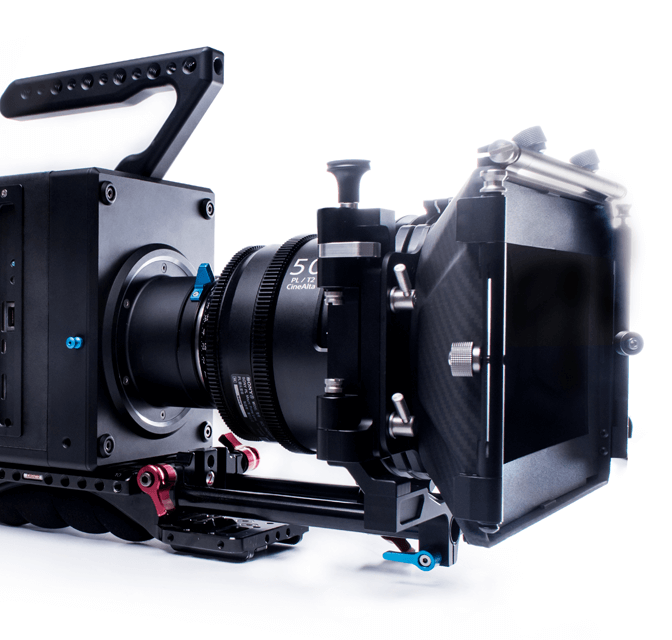 Our Partners:
As official partner of both Xilinx and Nvidia, whose FPGA and GPU technologies power the camera's processing system, Antmicro is well positioned to help you develop your next camera platform based on the AXIOM Gamma.
With both a complex FPGA system using Xilinx Zynq (with a Xilinx Ultrascale+ option developed recently) and Kintex as well as a powerful GPU processing module based on the Nvidia Tegra K1, the camera can be adapted to various use cases in robotics, medical imaging, aerial photography, including those requiring very high resolutions, multiple camera feeds etc.
We can offer both hardware, FPGA firmware and software development services for developing stereovision cameras, high-performance multi-camera systems or 360° vision setups.
ANTMICRO OPEN SOURCE
Read more about the Axiom Gamma's open source project at our dedicated website.
WEBSITE
CONTACT US
Interested in purchasing our products or services?
Other products: