Antmicro and OpenWorks show intelligent systems for defence at DSEI 2017
Published: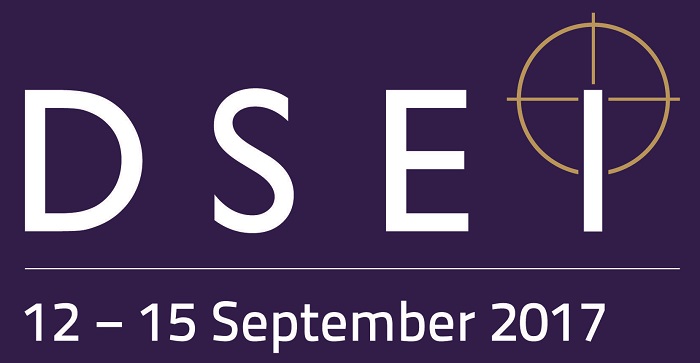 Antmicro, a company specialising in AI and new technologies for embedded systems, and OpenWorks Engineering, a product design house operating within the defence and security market, have announced their joint participation in the world's leading defence and security event - DSEI, held in London from September 12th to 15th, 2017.
With the on-going revolution in neural networks and AI rapidly spreading to new areas, defence and security products are being innovated to efficiently address growing threats from an increasing number of unmanned vehicles and drones.
As a response to the need for enhancing or removing human effort in defence, especially counter-terrorism, Antmicro and OpenWorks have joined forces to offer comprehensive services for the most challenging R&D projects looking to use intelligent systems.
At stand N6-378 the two companies will be showcasing a variety of solutions - most notably, the acclaimed man portable drone capturing SkyWall100 and the latest counter-drone system to hit the market, the automatic drone capture system, SkyWall300, for which Antmicro is developing a GPGPU-accelerated drone identification and tracking solution to support automated aiming. Among other products for AI development, Antmicro will be showing their TX2 Deep Learning Kit featuring NVIDIA's most powerful embedded platform, the TX2, dedicated for the most demanding processing challenges in in-field operations, such as robotics and drones. A demo of the TX2 Deep Learning Kit running an autonomous segmentation network will also be on display.
Visit https://www.dsei.co.uk/ for more information or contact Antmicro (contact@antmicro.com) and OpenWorks (info@openworksengineering.com) directly.
About Antmicro

Building on internal R&D and silicon partnerships, Antmicro makes use of its cross-competence in hardware, software and algorithmics to create complex products for customers looking to innovate in the most demanding fields.
As experts in latest heteogenous CPU/GPGPU technologies, Antmicro's engineers address challenges in industrial AI applications, including defence and aerospace projects.
About OpenWorks

OpenWorks deliver dynamic engineering solutions, specialising in the security and defence market while applying extensive experience to consultancy programmes.
OpenWorks is capable of supporting all levels of an engineering project - helping with small scale problem solving through to full blown product development, from concept to production.
OpenWorks draws on experience in providing equipment to the demanding defence industry, where only the highest levels of quality and performance are acceptable.
About SkyWall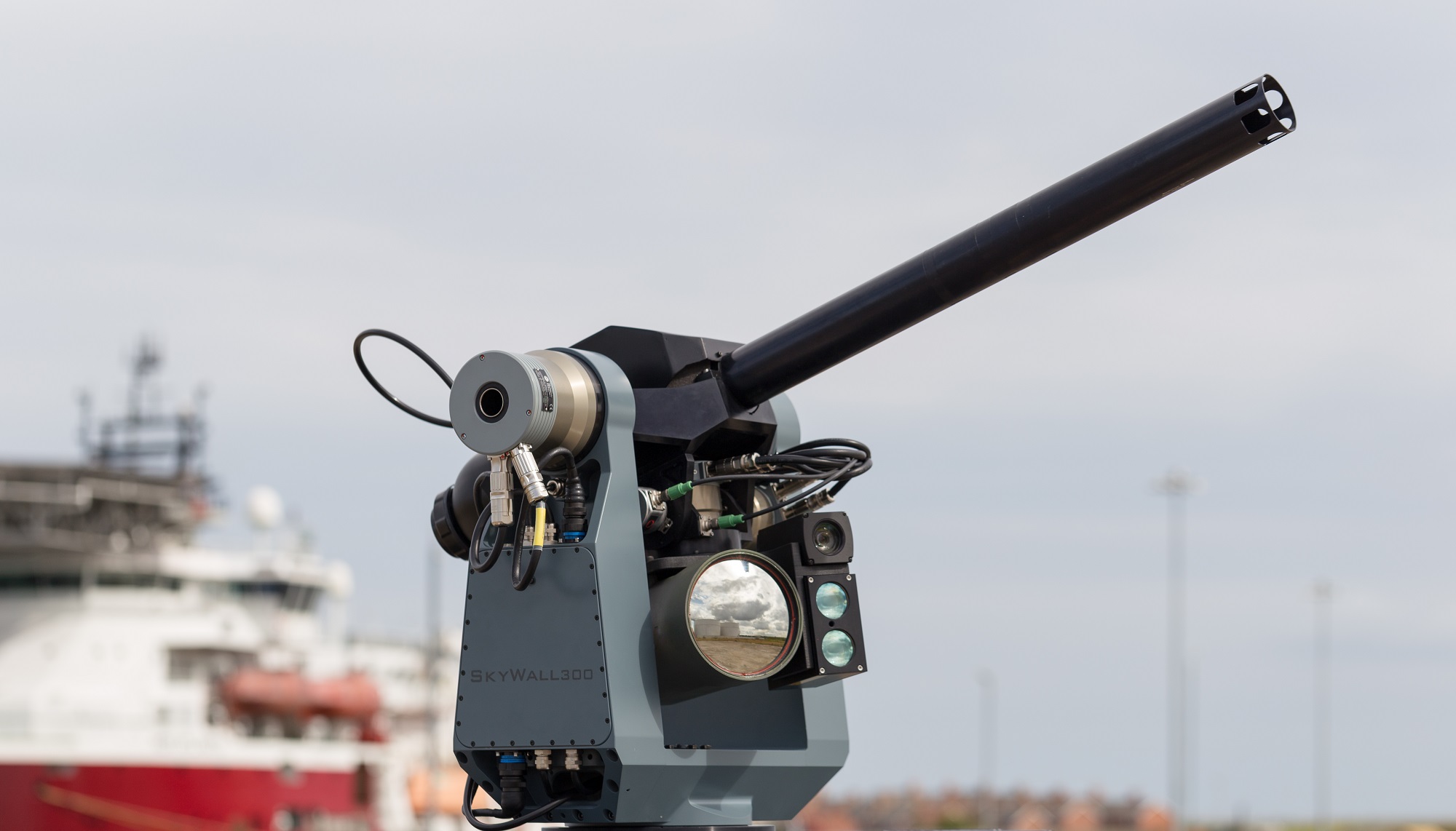 SkyWall is a system that enables any security authority the ability to protect assets from the threats posed by drones. SkyWall100 is a handheld, cost effective system that captures a drone in a net and then brings it to the ground under a parachute.
The latest SkyWall300 system will be presented alongside the proven SkyWall100. With a dedicated drone detection and tracking system under development by Antmicro, SkyWall300 will feature AI-supported aiming - a demo of which will be on display at DSEI 2017.