EXPERIENCE AND INNOVATION IN COMPLEX PRODUCTS
Industrial robotics need perfect real-time operation control to facilitate high-precision movements - and for safety reasons. Semiconductors and module vendors offer a variety of specialized hardware for such applications, while Antmicro offers experience and innovation in designing complex products.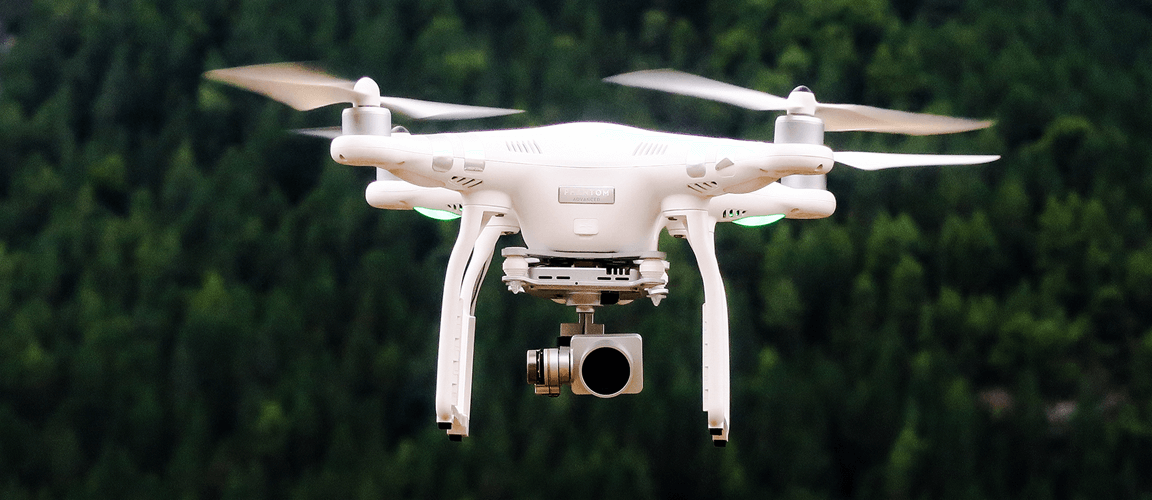 Think about the acclaimed NXP/Freescale i.MX6, i.MX7 and i.MX8 family of SoCs and combining it with the right choice of an RTOS and a dedicated BSP for asymmetric or heterogeneous multi-core processing. That's what we do.
HIRE US FOR:
ADVANCED MACHINE VISION
For UAVs of all kinds - air, water and ground - and other robots working over distances and in difficult environments.
MORE
STEREOVISION
Enabling high-speed 3D vision for systems operating in-field, using latest FPGA MPSoCs and GPGPU acceleration.
MORE