The FPGA and FPGA SoC technology constitute a base for many high-speed signal processing projects, such as stereovision or 4K cameras.
We are working with the latest technologies from leading FPGA SoC vendors, such as the Xilinx Zynq UltraScale+, that enable developers to achieve unparalleled results in applications that were never possible before.
Our projects also involve Altera's Cyclone V, Stratix 10 and Arria 10 line of products.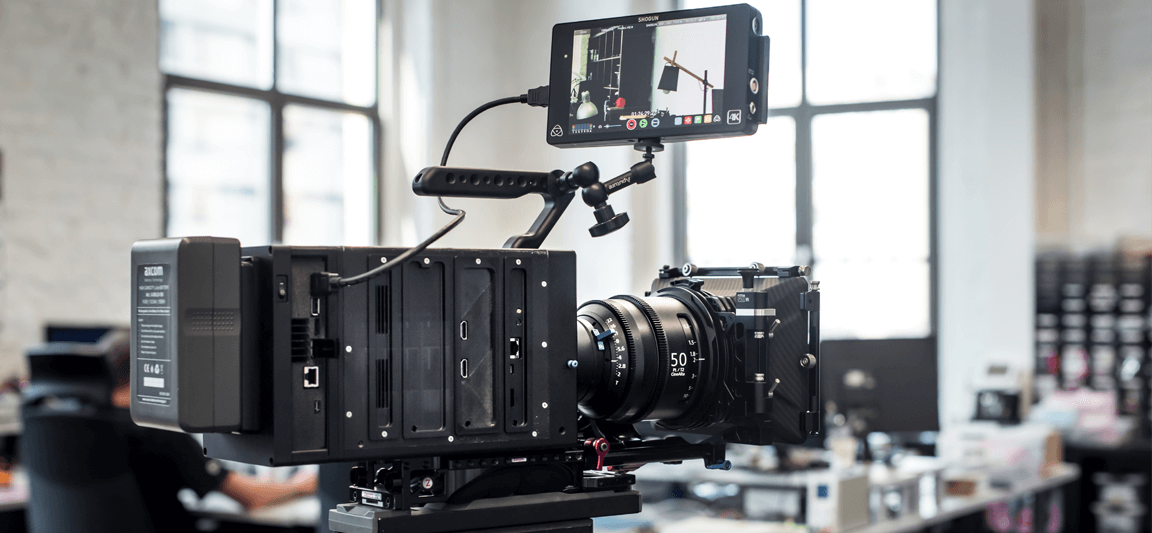 Always on the cutting edge of best practices, Antmicro is a Founding Member of the RISC-V Foundation, and one of the first to have demonstrated examples of how the RISC-V architecture and developing in Chisel can be successfully used in practical, high-profile applications.
Our expertise covers softcores including Microblaze as well as the open source LEON, openRISC and various RISC-V implementations. Those highly configurable processors residing in FPGA logic require both software and FPGA competence to work with - but coupled with dedicated FPGA accelerators can provide unparallelled performance.
VERTICALS WHERE WE TYPICALLY RECOMMEND FPGA SOLUTIONS INCLUDE:
Our Zynq-related projects cover Linux, Android and RTOS like eCos together with customer projects based on the platform and various internal R&D projects on the borderline of embedded systems and FPGA.
We are also close partners and recommended design service providers of Enclustra.
Antmicro has authored the official Board Support Package generator for Enclustra's Xilinx and Altera FPGA SoC system on module family. We also offer baseboard design and FPGA development services for their boards, with many customer projects completed using Enclustra SoMs.