WE HAVE BEEN AT THE FOREFRONT OF IOT FOR YEARS
With our Swedish daughter company, Antmicro IoT AB, co-located at the Swedish Institute of Computer Science in Stockholm's Kista, we are partnered with some of the world's best names in the emerging ecosystem of IoT.
THERE IS NO SILVER BULLET
THE IOT WILL BE DIVERSE.
Antmicro helps its customers in choosing:
And how to make sense of
THE MULTITUDE OF AVAILABLE AND FUTURE STANDARDS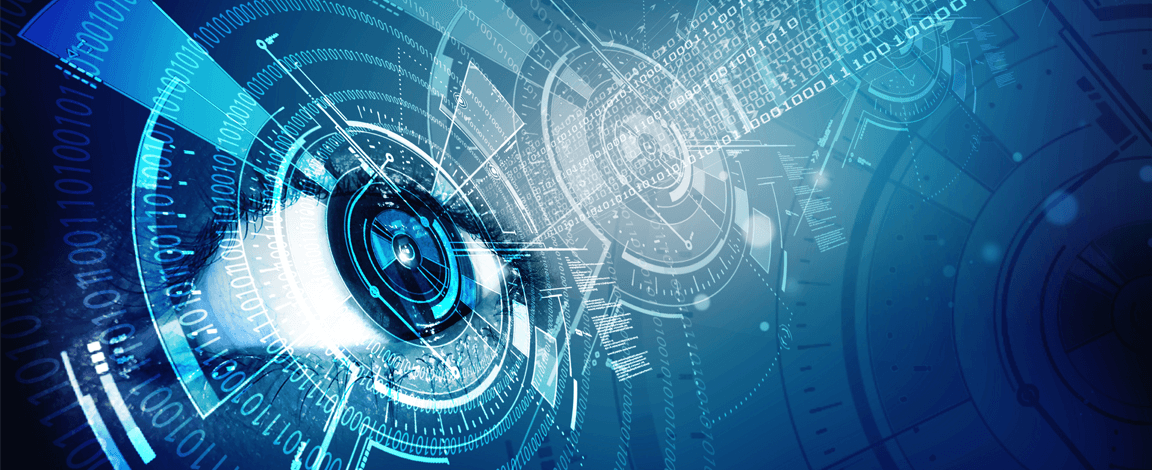 WE BUILD:
Sensors
Smart displays
Gateways
And the software to connect all the elements.
We encourage our customers to take advantage of technologies that are open, interoperable, scalable - and serve the purpose of your particular use case.
Our customers take advantage of a better method of working, testing, debugging and continuous integration of multi‑node systems thanks to our own open‑source Renode framework.
Read more about the Renode project at our dedicated website.
In industrial settings remote device management systems with data visualisation for large networks of distributed sensors will introduce fault prediction to your factory - something we have been designing long before it was called IoT.