Antmicro becomes Freescale Alliance Member
Published:
In the last post we wrote that April was a very interesting month with lots of things happening.
And so it was – thanks to the help of the wonderful people at Freescale Semiconductors Nordic AB whom we had the pleasure of meeting again at SEE (a short relation of the event will hopefully follow) we could complete our Freescale DAP application process, thus confirming our expertise in working with Freescale ARM and PowerPC products.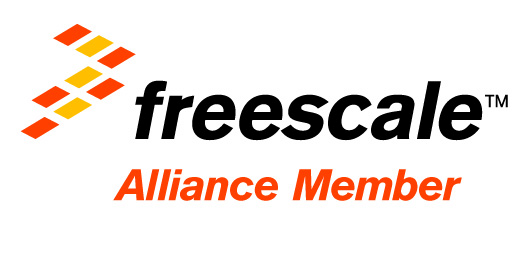 So, without further ado, we are proud to announce that we are now officially a Freescale Alliance Member, one of the two such in our country. We provide third-party support (software and hardware design services) to companies using Freescale products locally as well as in Germany and the Nordic countries.
See also our description at Freescale's website.