Antmicro sponsors HyperLodz team in SpaceX Hyperloop Pod Competition
Published:
If you're a technology enthusiast, it's difficult not to have heard what SpaceX is about, especially after the successful landing of the first-stage of Falcon 9 a few weeks ago; most will also be familiar with Hyperloop, Elon Musk's somewhat younger vision of developing a high-speed transportation system that involves numerous small pods travelling along low-pressure tubes. But have you heard that Musk's idea is visibly taking shape and will soon be put to the test in a pod trial competition announced by SpaceX?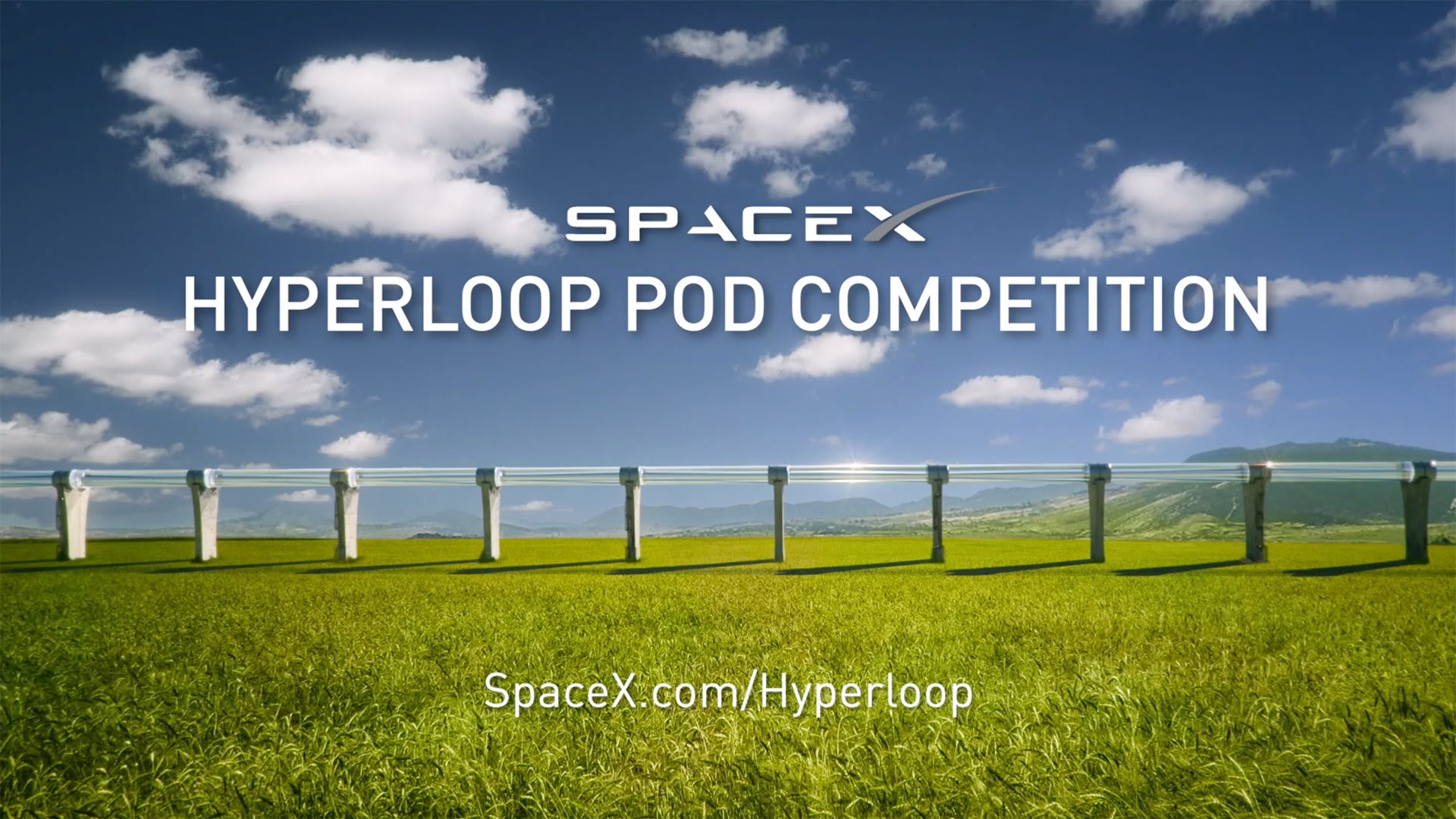 The competition is meant to spawn ideas for Hyperloop tackling the problem directly, and challenges young talents from around the world to get their hands dirty and solve some of the practical problems with implementing what Musk calls the 'fifth mode of transport'. Some of those pods will then be physically constructed and tested on The SpaceX Hyperloop Test Track to be built by SpaceX near the company's HQ in Hawthorn, Texas, as announced earlier in 2015 – adding a very real dimension to the challenge.
Since the Hyperloop movement revolves pretty much around the concept of open science and sharing of ideas, which are the driving forces behind Antmicro (and also because we too are frustrated by the lack of an ultra-fast, mid-range transportation system), we decided to demonstrate our support by becoming the official partner and the sponsor one of the teams taking part in the competition. The HyperLodz Team, a group of engineering students from the Lodz University of Technology in Poland, has qualified to compete at the SpaceX Hyperloop Pod Design Weekend in Texas, USA, on 29th January 2016.
To find out more about the competition and how Antmicro will be supporting the HyperLodz Team, follow us on Twitter and Facebook as we join the students on their journey through revolutionary technologies.