Antmicro opens new office in Poznan's Baltyk
Published: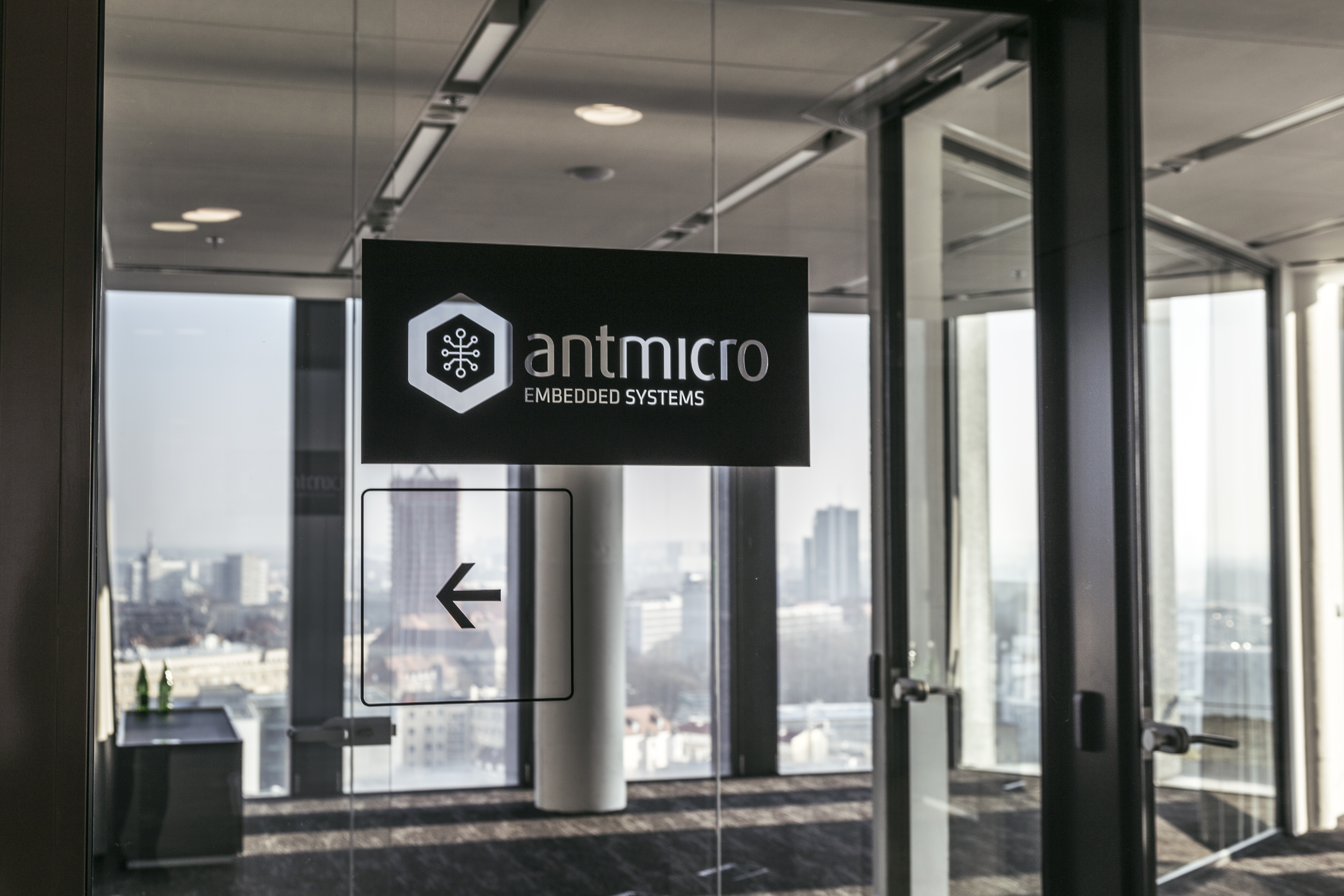 The New Year marks new beginnings - and it is with great pleasure that we announce the opening of our 2nd office in Poznan, following the rapid development of our team and the company's expansion into further market segments.
Antmicro's new premises are located in the city center's Baltyk at Roosevelta 22 - a fine, modern office building designed by the award-winning Dutch MVRDV studio, known for its uncompromising urban taste. The 16-storey glass tower features a pixelated facade that appears to change shape depending on the angle you're looking from. Antmicro's space on the 12th floor opens to a stunning view across the city and into the suburban forest landscapes.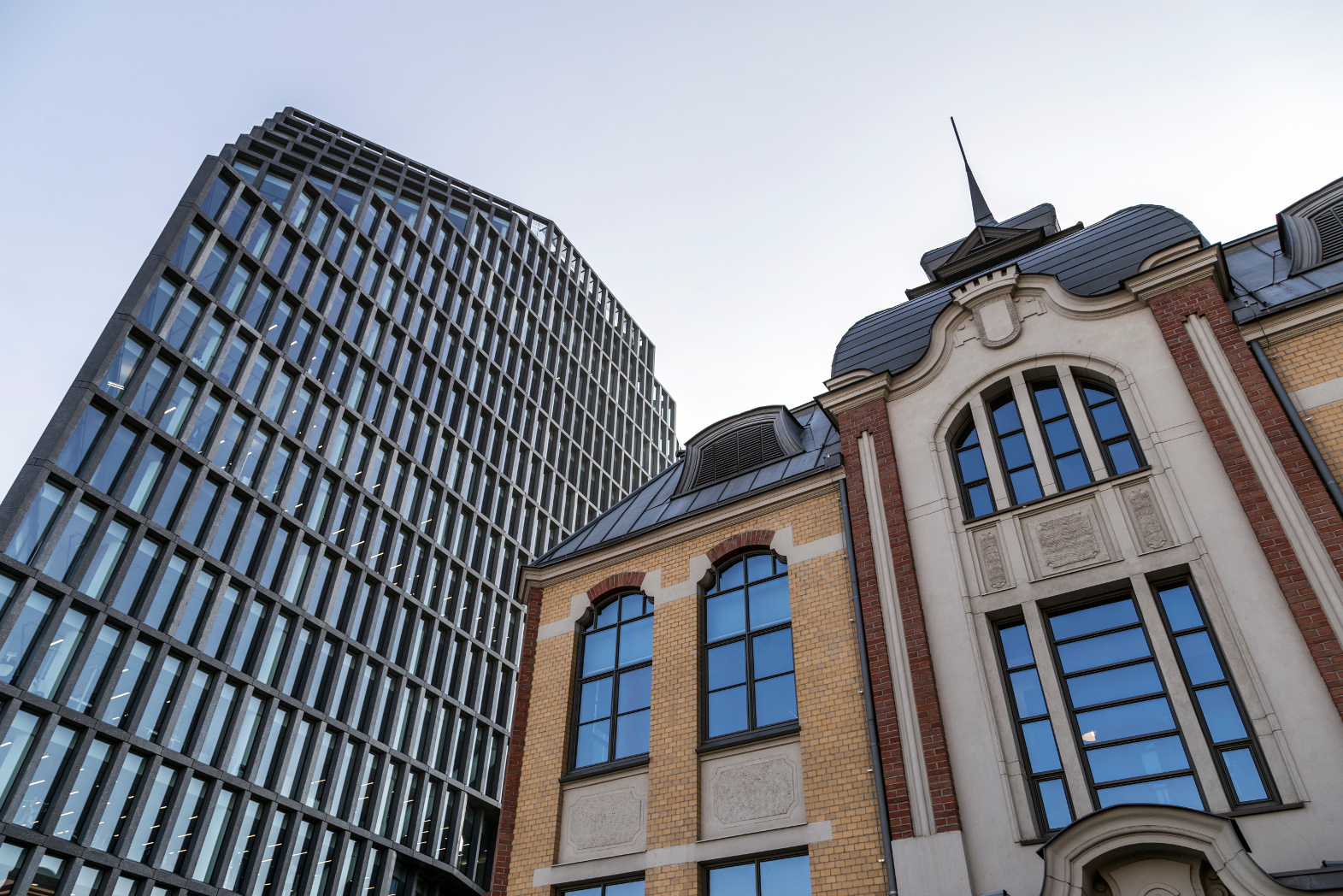 Neighbouring directly with Baltyk is the historic Concordia Design Old Printing House with more of Antmicro's offices, joined by a vivid square of cafes, restaurants and art between the two buildings, offering all the conveniences our Campus may require.
Only minutes away from Poznan Main Station (with ICE railway connections to Warsaw and Berlin in less than 3 hours) and easily accessed from Poznan Airport, the location is optimal for business.
We are looking forward to welcoming clients and partners in each of our offices: Baltyk and Concordia in Poznan, and Level-6 at SICS in Stockholm.
Baltyk, 12th Floor
Roosevelta 22
60-829, Poznan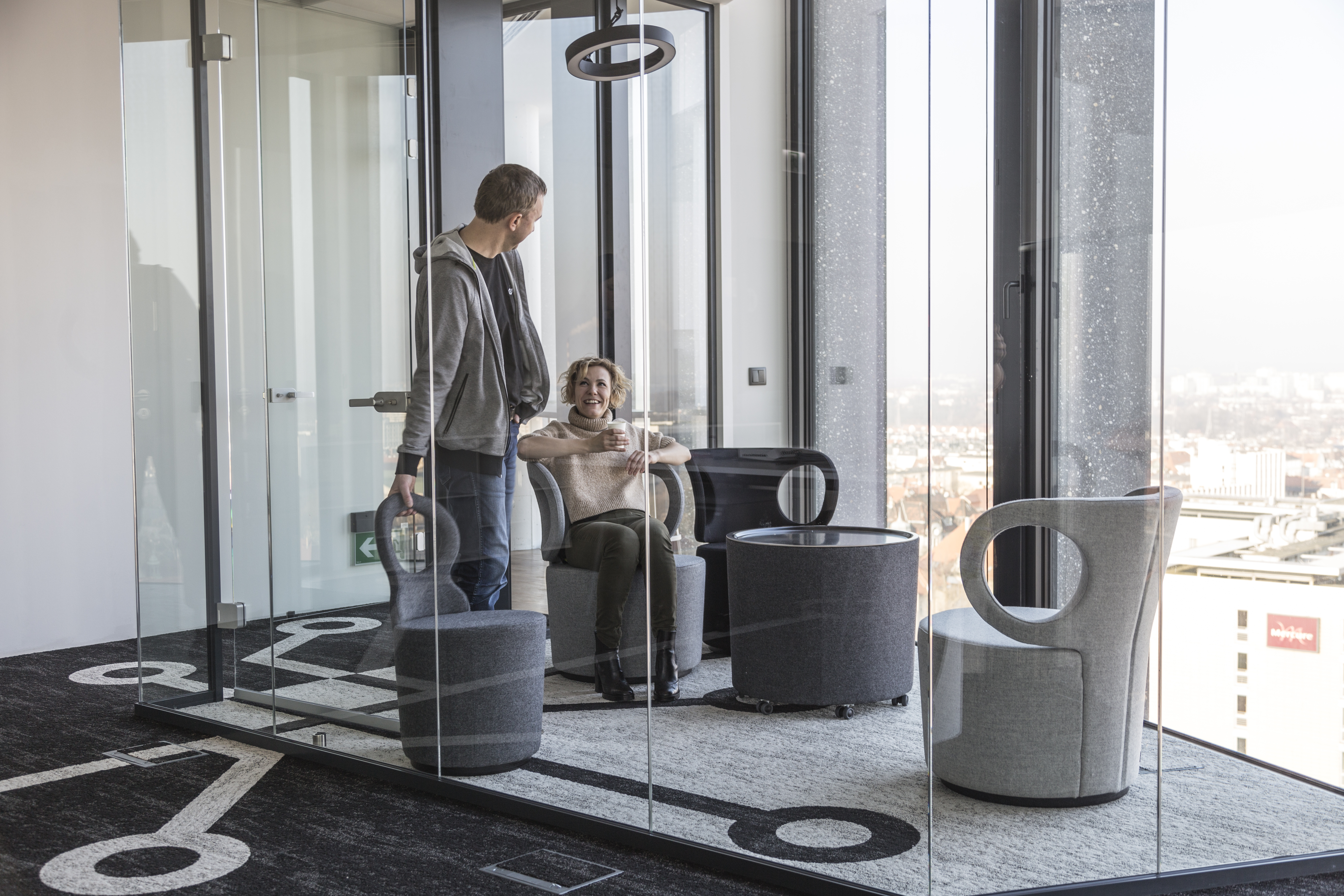 Concordia Design, 2nd & 3rd Floor
Zwierzyniecka 3
60-813, Poznan
Level-6, RISE SICS, 6th Floor
Isafjordsgatan 22
SE-164 40, Kista
Sweden