Meet Antmicro in Hall 4A at Embedded World 2013!
Published:


As every year, we are visiting Embedded World to talk to our customers, partners, as well as see — and possibly influence — whichever way the embedded world is going.
This year you can actually find us all over the place, as we're involved with many activities that are in focus of EW 2013.
Most importantly, we're co-exhibiting with our partner, Enclustra, in booth 4A-107 — there should be someone there at all times so if you can't find us elsewhere, head to hall 4A. We'll be more than glad to talk to you! We'll be showing off our ports of eCos and Android on Enclustra's Zynq platform as well as other cool things.
Look for the sign to the right!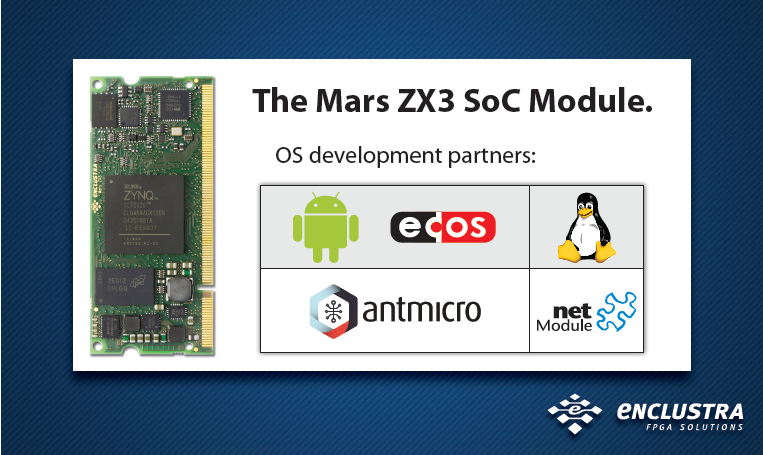 You can also book a meeting with us at the SafeConect booth (4-109 in Hall 4), an initiative for safety and security in embedded systems we've been part of for quite some time now (see our previous post about SafeConnect).
If that's not enough, we will participate in the International B2B meeting organised by several European clusters, where you can meet relevant persons in chosen companies who are willing to talk, exchange ideas and cooperate.
Lastly, together with our main Swedish partner, Realtime Embedded, we will also be presenting at the Virtual Platform workshop — stay tuned for additional information!
This will be a busy end of February but we'll be very happy to meet you. Feel free to just come and see us but it's even better if you call Michael at +48 504 631 956 and arrange a meeting.