Antmicro AB opens in Kista, Stockholm
Published:
We are very pleased to announce the opening of our new office in Stockholm, Sweden, and the founding of corresponding company which will extend our activity in the Nordics – Antmicro AB.
Scandinavia, with Sweden in particular, has been one of the main markets for Antmicro since its opening five years ago. The Swedish office gives Antmicro the possibility to underline and strengthen its presence on the Scandinavian market.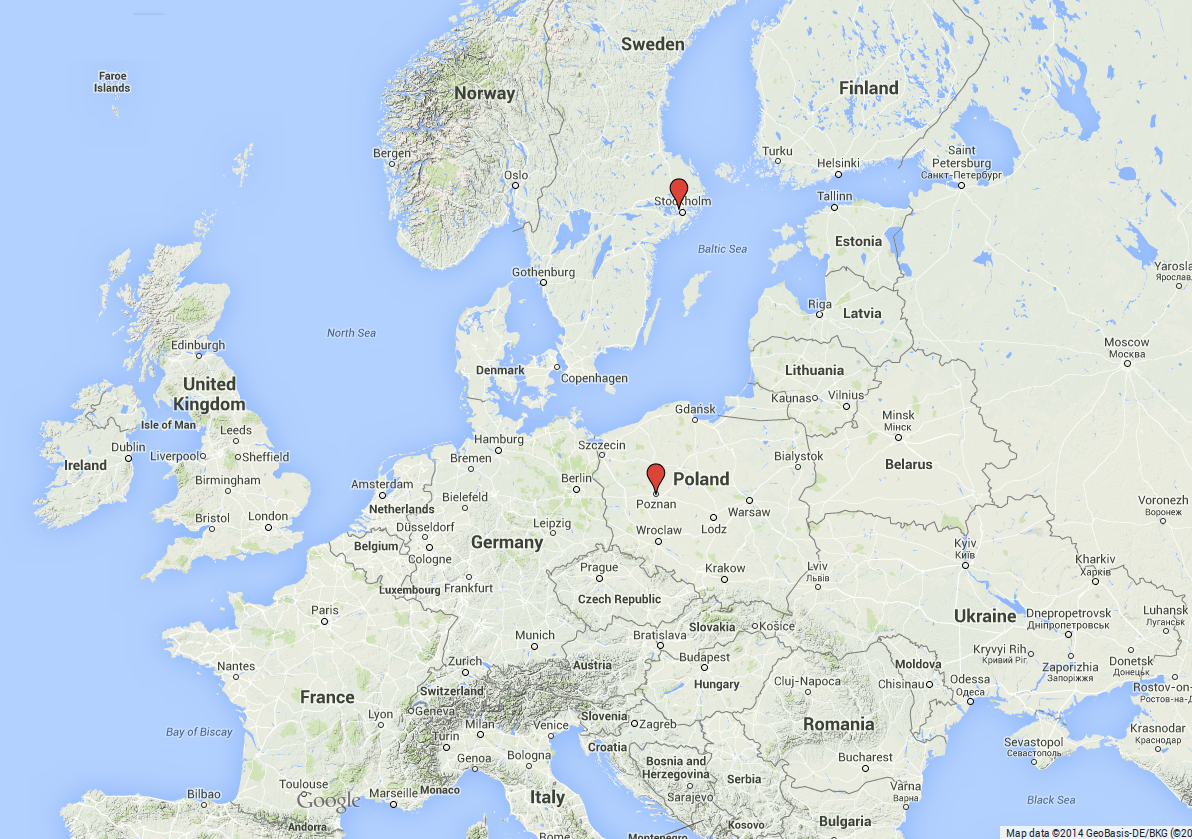 The new office is located at Kista, nicknamed the "Nordic Silicon Valley", the central hub for Stockholm's electronics, embedded systems and ICT companies in general.
Thanks to Antmicro's close relation to Swedish Institute of Computing Science (SICS), one of the leading research institutes in Europe, Antmicro AB has been invited to join the Level-6 incubator consisting of companies affiliated or spun-off of SICS. Thus, the Electrum Building (pictured) will be the home of Antmicro AB.
The kick-off meeting for Level-6 took place in Electrum on 24th September, and was a low-key event aimed so much at generating some buzz as internal networking. The overall effect was extremely good, and the meeting continued well beyond the scheduled timeframe.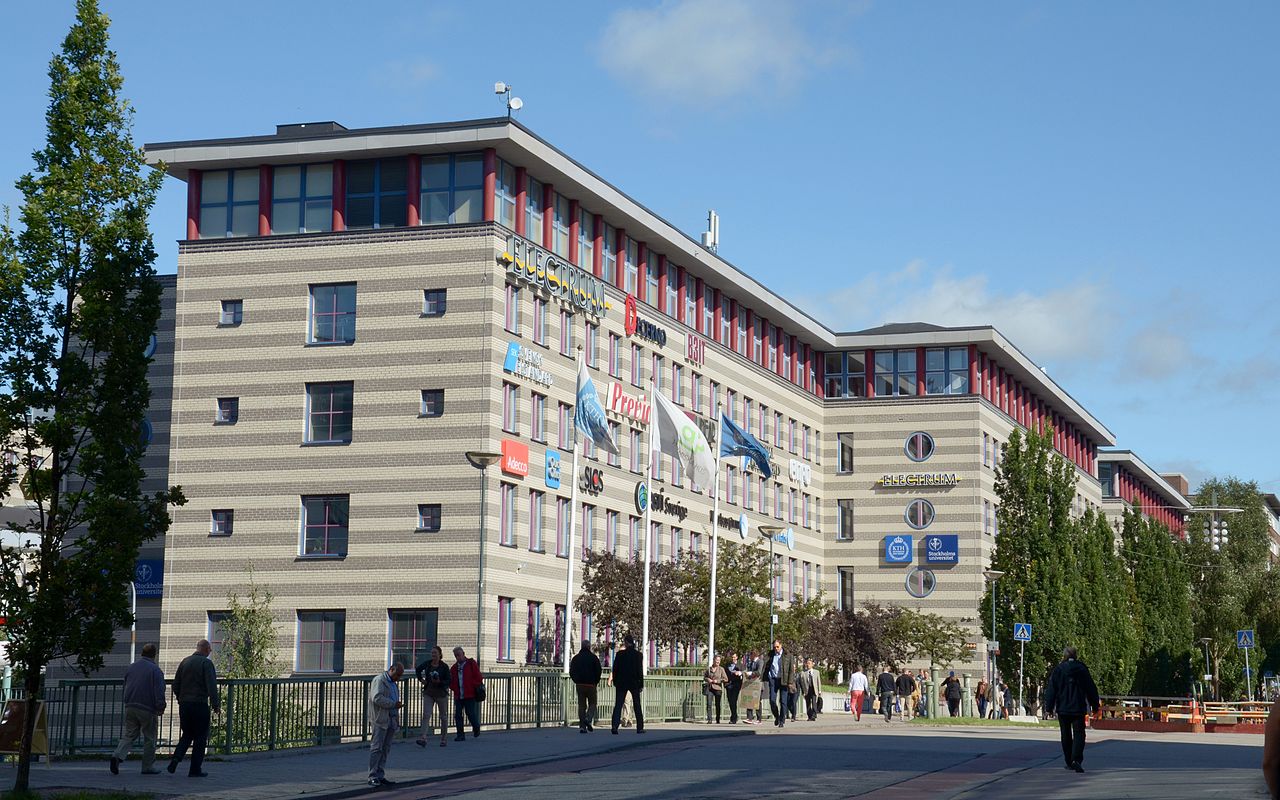 Kista is home to many other interesting events, such as the biggest embedded systems show in Scandinavia – Embedded Conference Scandinavia, where Antmicro will be exhibiting and speaking.
ECS takes place at Kistamässan on 4-5 November, and we kindly invite you to visit us and discuss your existing and potential projects. More information about what we are planning for the show soon!