Antmicro joins partners NVIDIA and Toradex at GTC Europe 2016
Published:
We are excited to announce that Antmicro has been invited to participate in NVIDIA's upcoming GPU Technology Conference (GTC) Europe – the first European edition of the world's biggest conference focused on GPU-accelerated systems and topics like VR, AI, autonomy and deep learning this side of the world, hosted in Amsterdam, September 28th-29th. The European edition of the event is expected to gather a crowd of researchers, decision-makers and developers representing many established as well as emerging industries.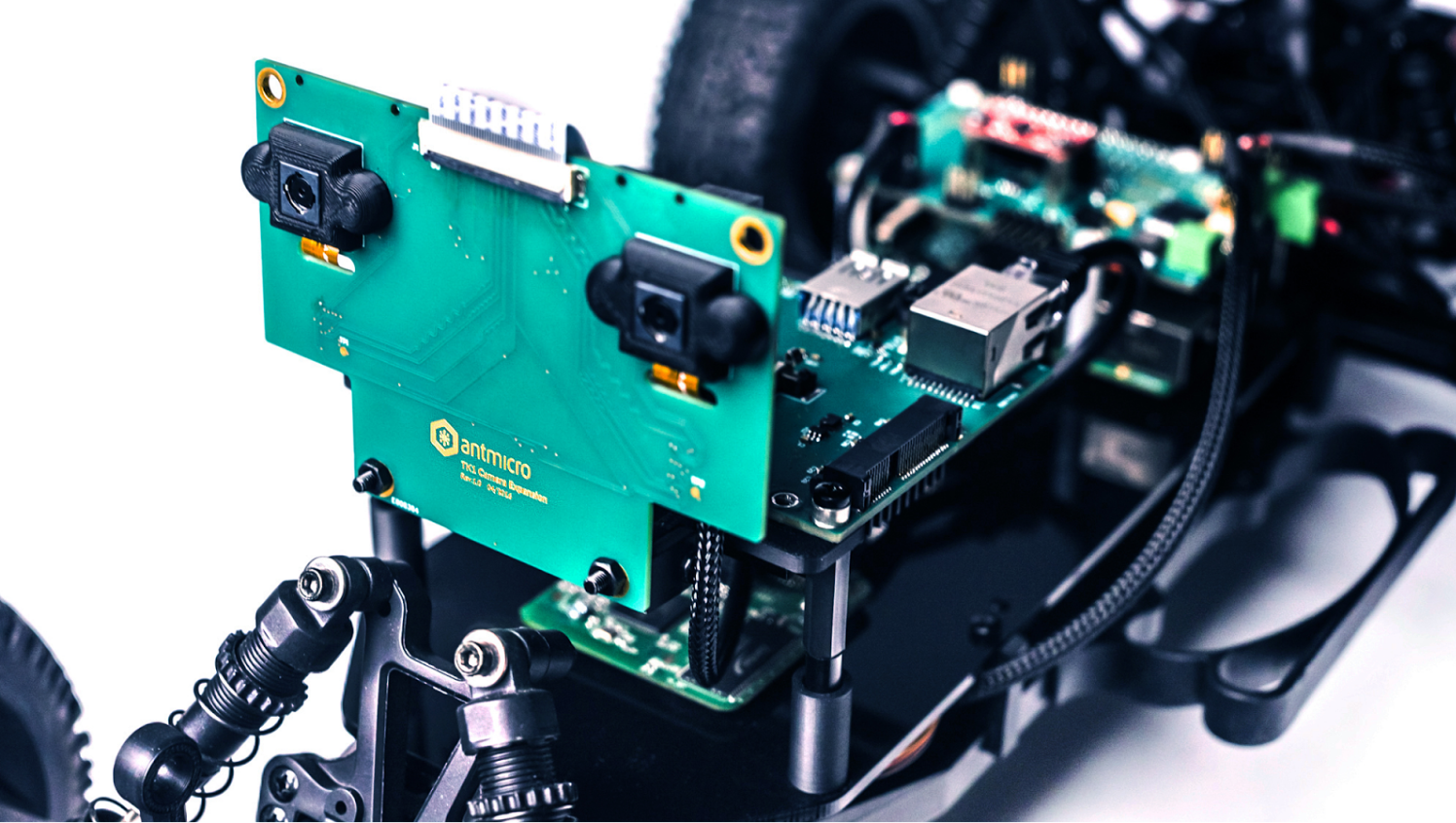 Building further on our expanding cooperation with strategic partners, Antmicro will be joining Swiss module vendor Toradex and NVIDIA with two official demonstrators of high-processing embedded applications based on the TegraⓇ line of CPUs, as well as showcasing its own NVIDIA TK1 and TX1 hardware.
At NVIDIA's booth, Antmicro will be exploring deep learning in action by once again showcasing the well-received MOPED automotive computer vision platform with autonomous sign recognition running CUDA on Toradex's Apalis TK1 SoM.

On Day 2, don't miss out on Michael Gielda's talk at 3:00 p.m. in track EMBEDDED 16: Jetson™ TK1/TX1 – Moving Parallel Computing Into The Field While Keeping The Comfort to learn more about Antmicro's work with the TK1 and TX1 technology and the benefits of the well established NVIDIA ecosystem.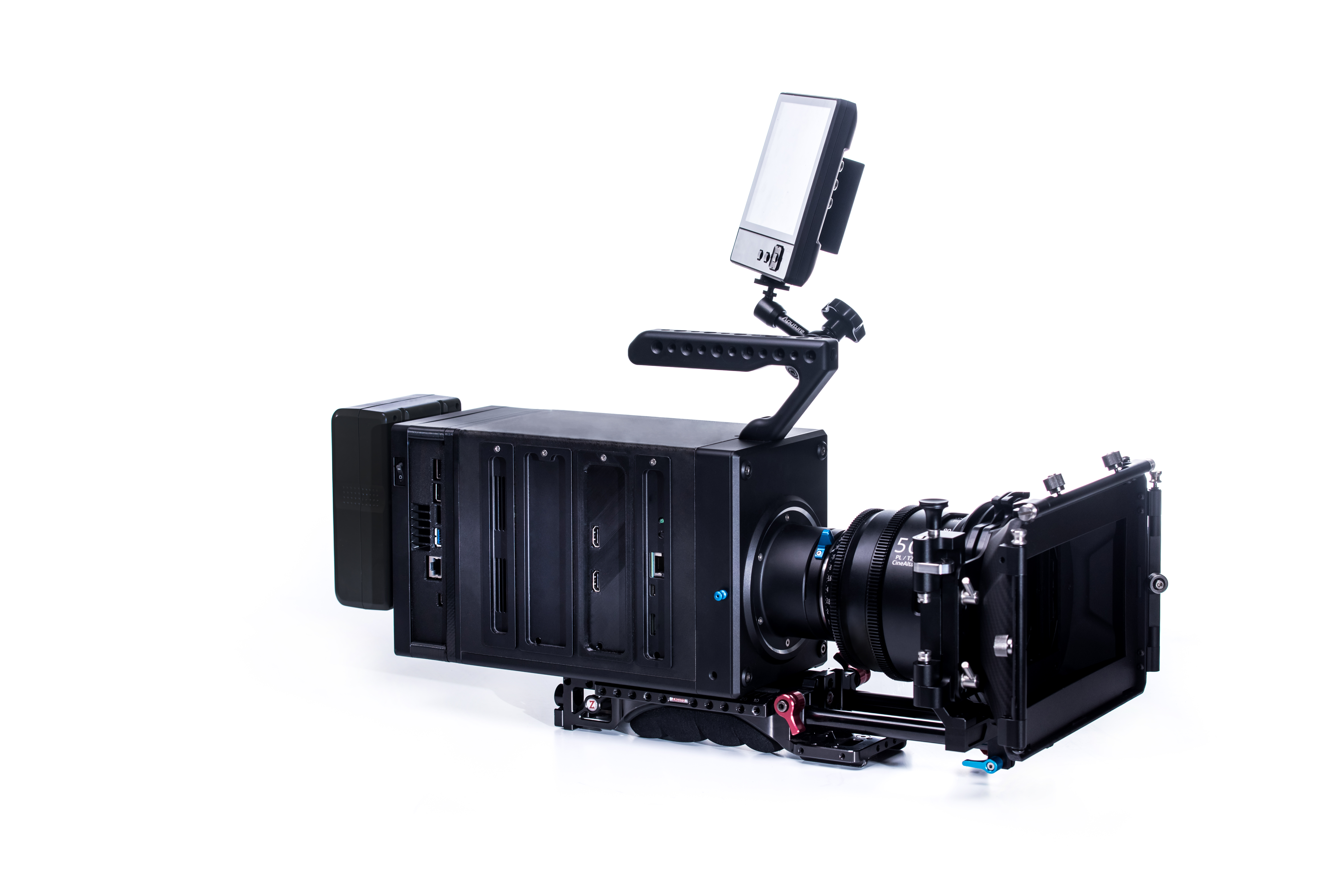 Not surprisingly, our partner Toradex will be exhibiting their exquisite line of TegraⓇ SoMs at booth #E6 on both days. Antmicro was invited to demonstrate the official prototype of the AXIOM 4K open source camera, featuring our custom camera board with Android 6.0 and CUDAⓇ capabilities on Apalis TK1, alongside a 24-node TK1 data cluster demo from Brytlyt, Christmann and Bielefeld University.
Our participation in GTC Europe supports Antmicro's market position as an official NVIDIA Jetson™ Ecosystem partner.
Needless to say, we are very excited to see what's up next!