Antmicro sponsors ORConf 2017 at Wuthering Bytes festival
Published:
For the second time in a row, we are proud to announce Antmicro as official sponsor of ORConf - an open source digital design and embedded systems conference, covering areas of electronics from the transistor level up to Linux user space and beyond.
Hosted annually by the FOSSi Foundation, the event is frequently attended by our team members in search for interesting open source initiatives as well as to meet a number of friendly faces who are steadily pushing for more open and innovation-friendly development workflows and environments.
This year's edition is part of the Wuthering Bytes festival taking place in Hebden Bridge, UK, from Friday September 8th to Sunday September 10th, 2017.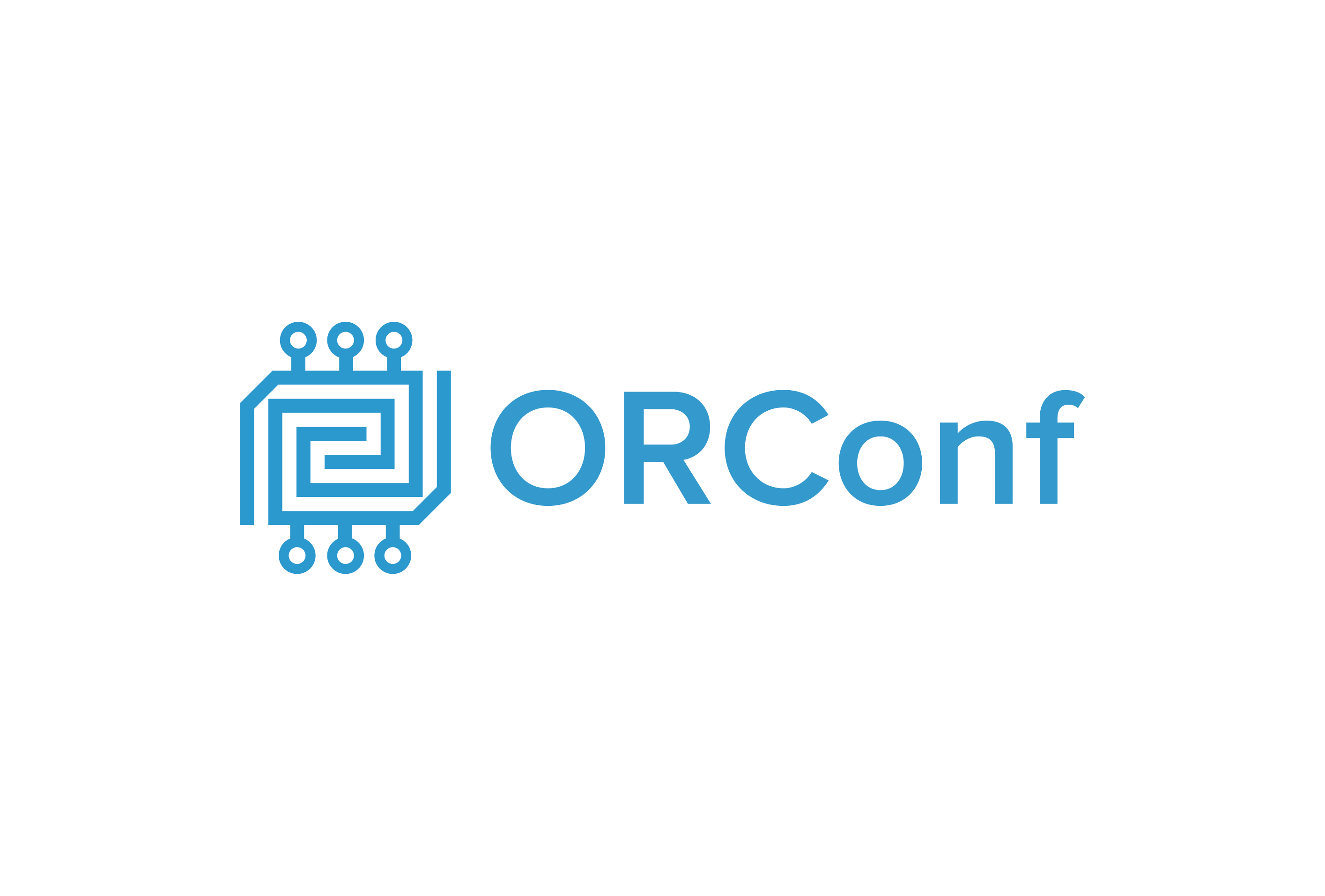 Quoting the festival's agenda, "Expect presentations and discussion on free and open source IP projects, implementations on FPGA and in silicon, verification, EDA tools, licensing and embedded software, to name a few."
Antmicro is a great supporter of open source software, hardware and silicon - a fact perhaps best reflected in our position as Founding Member of the RISC-V Foundation, which is also a sponsor of this year's event.
RISC-V has become an important piece of the open source silicon, IP and tooling ecosystem, with numerous open source implementations and countless research and innovation activities by companies and universities around the globe.
This is visible in the ORConf 2017 agenda, where RISC-V appears to be one of the most popular topics.
You can read more about open source projects we develop and promote at our Antmicro Open Source portal.
Join us at ORConf in the Town Hall of Hebden Bridge to see what we're up to next!