Customer case: Antmicro and Iko present first prototype of skin cancer scanner at GTC EU 2017
Published:
Europe's largest and most important event of the year for GPU-accelerated AI developers
For the second year in a row, Antmicro would like to invite partners and customers to join us at the European edition of NVIDIA's GPU Technology Conference, GTC EU 2017, this time in Munich, Germany, from October 10th to 12th, 2017.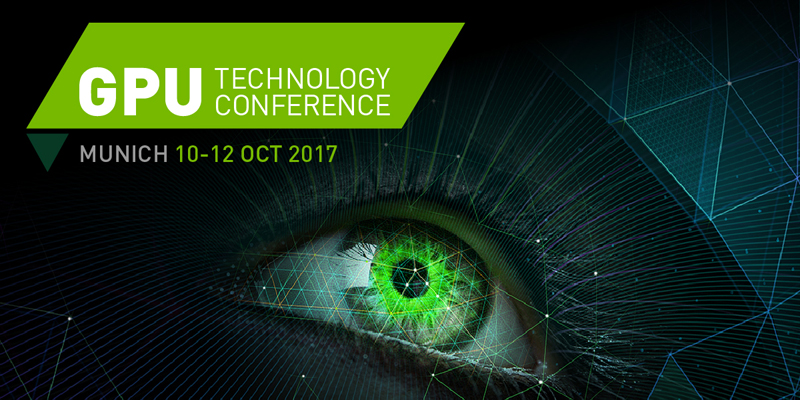 Real-Time Scanning with Jetson TX for Skin Cancer Detection
Together with one of our Singapore-based clients, Iko, in room 22 at 16.00 on Wednesday, October 11th we will be presenting a 3D scanning device for early skin cancer detection and diagnostics which is being developed for Iko by Antmicro.
The device brings Iko's patent-pending method of measuring skin surface features in 3D to diagnostics rooms, providing best-in-class accuracy for cancer detection while simultaneously decreasing cost, and is a good case study of how the NVIDIA Jetson TX platform can help transform challenging industries like healthcare process by offering high performance in a compact form factor.
Iko's innovation
The mortality rate and cost of treating some forms of skin cancer increase dramatically with time the disease has gone undetected, so a significant improvement in scanning methodologies can result in many more patients being treated using less time and resources.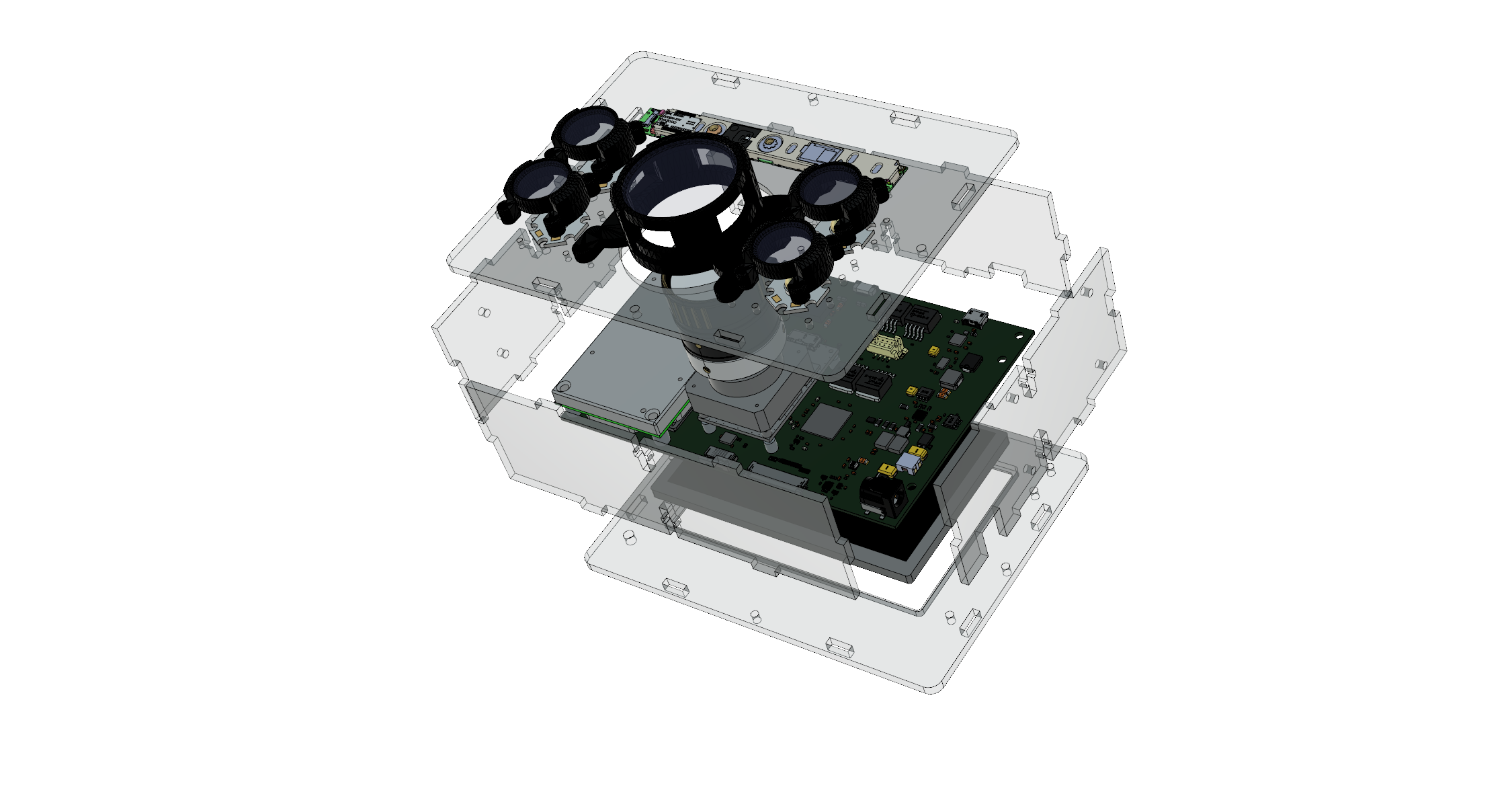 Currently used methods involve color photography with high-resolution DSLR cameras, which is a time-consuming and error-prone. How the skin irregularities evolve over time - which is a very important aspect in diagnosing cancer - is extremely difficult to accurately measure using 2D, as low measurement accuracy introduces a large variation in results. For example, differences in the angle of inclination in photographing the same skin mark in 2D (without offsetting for the position in 3D space as in Iko's case) can easily result in measurement inaccuracies of as much as 15% which can produce both dangerous false negatives as well as unnecessary and frustrating false positives.
Iko's 3D-based methodology avoids those pitfalls, and the device greatly simplifies the procedure itself, reducing the time needed from hours to minutes.
A thorough skin examination with Iko's device becomes a quick and painless, rather than tedious and often avoided, task.
The method is already undergoing initial trials and will be entering the clinical trial stage in 2018.
Antmicro's role in developing the 3D scanner device
Antmicro's role in the project is developing the NVIDIA Jetson TX-based embedded device serving as the handheld scanner for an improved diagnostics methodology.
The device features a high-resolution 2D camera, a 3D depth mapping camera as well as a 5" touch display providing immediate feedback to the user so that the correct data can be gathered comfortably both for the patient and the doctor within minutes.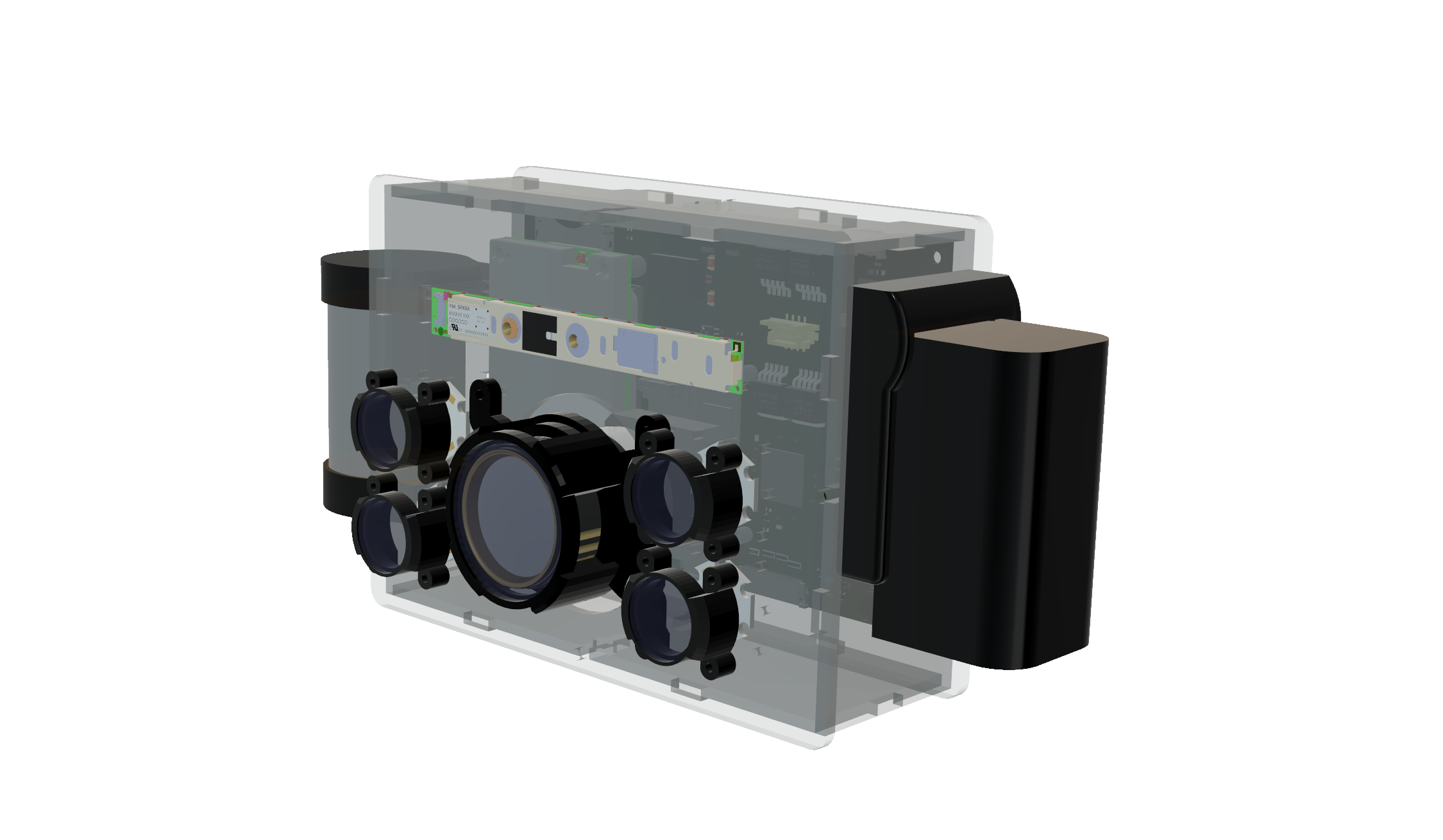 The concept of the device - handheld operation without relying on an external power source with a significant processing workload that has to be performed by the on-board computer - matches very well what the NVIDIA Jetson TX platform has to offer.
As the project requires a tight integration of two high-performance, heat-emitting camera input sensors, high-power lighting, a user-facing touch display and the Jetson TX itself, Antmicro's and Iko's approach to development process - from hardware, mechanics to software - is iterative, giving us enough room to manouver for an optimal balance of usability, time and cost right from the prototyping phase.
The scalable nature of the Jetson platform makes the device more future-proof: while the initial development for the device was done on the TX1, with the additional power provided by the pin-compatible follow-up, the TX2, there is room allowing longer battery life, better heat performance, and upcoming generations of NVIDIA SoMs hold the promise of allowing even more functionalities to be incorporated in the device in the future.
Plan your next product with Antmicro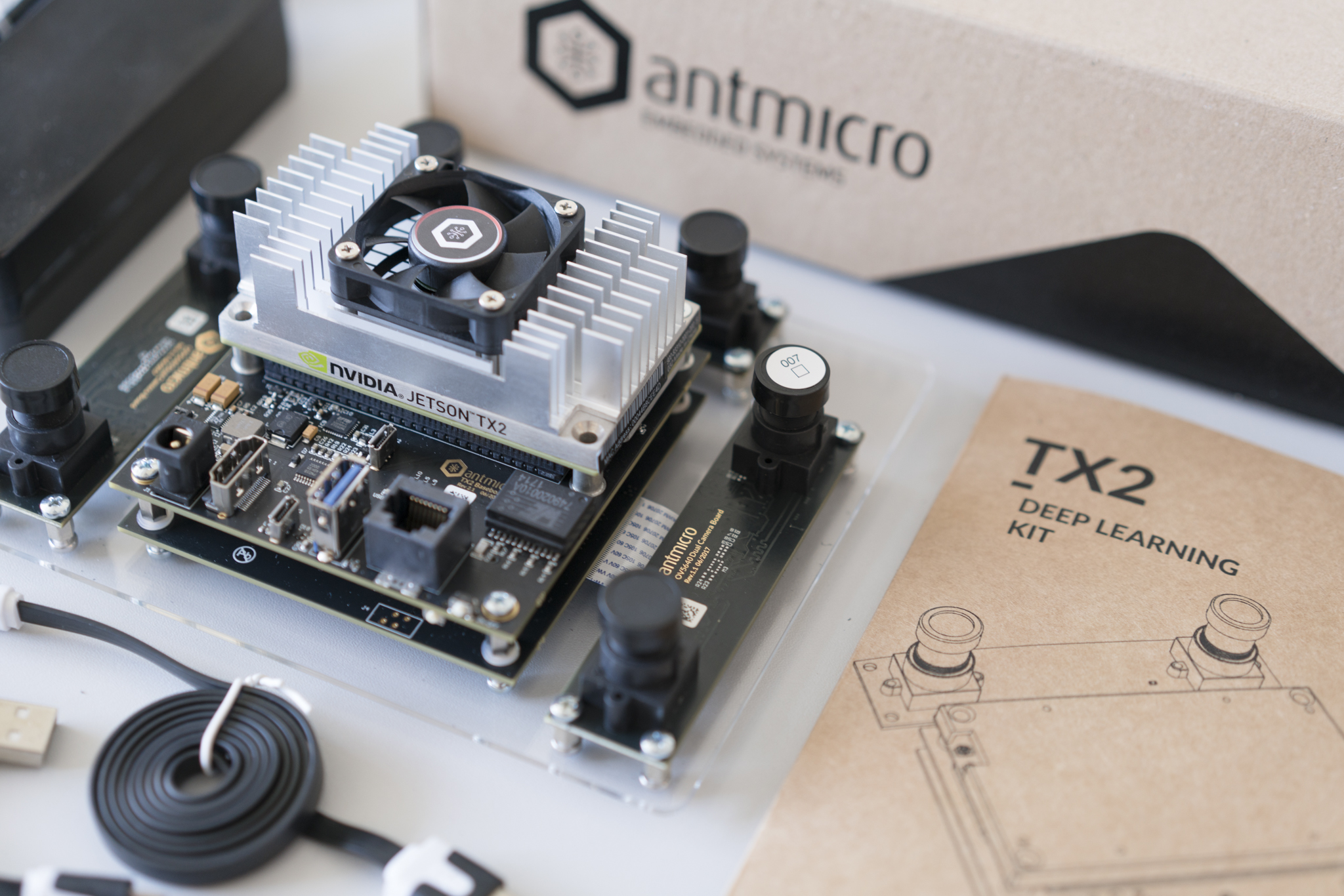 Antmicro is NVIDIA's Jetson Ecosystem Partner, offering both hardware and software services around the Jetson platforms as well as dedicated hardware platforms.
The recently launched TX1/TX2 Deep Learning Kit is an off-the-shelf bundle for developing solutions in high-performance embedded vision processing for challenges involving object identification, tracking and other artificial intelligence tasks for industries like mininig, robotics, autonomous vehicles and healthcare.
Coupled with dedicated software, the product is meant for engineers to kick-start sophisticated projects in the mentioned areas.
Antmicro also provides advanced customization services for all of our Jetson products as well as complete software solutions such as BSPs, drivers, buildsystems, custom application software, video analysis algorithms and full product development.
To plan a live demo presentation or schedule a meeting, please contact Michael Gielda, Business Development Manager, at contact@antmicro.com.