Second office opened in Concordia Design
Published:
Antmicro is growing, and the inevitable has come – since August we have opened another office, situated in a beautifully renovated printing house right in the city center.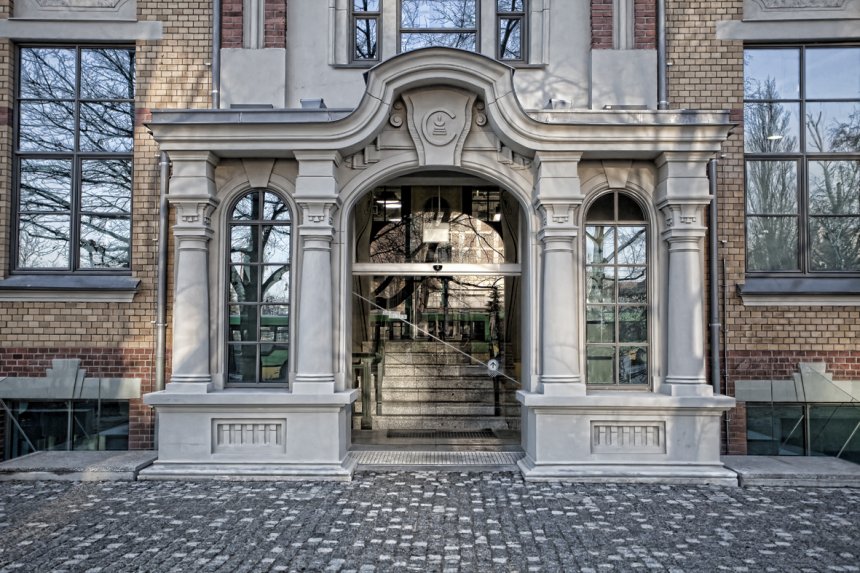 Be sure to send us any post to the new address! We are keeping the second office and the formal company address will remain unchanged so don't worry about invoicing and formalities, but the main activity of the company will be performed from the new one.
Our new home – Concordia Design, or more informally the Old Printing House – is a space dedicated for innovative businesses, with twenty-or-so companies which are encouraged to cooperate with each other. This seems to be more than just a slogan as several ideas, and one very concrete cooperation, have sprung up already since we moved in here.
This is a very good phenomenon and overall a very inspiring place, with lots of common spaces where you can bump into interesting people. The restaurant downstairs, Concordia Taste, is especially conducive to conversations over lunch.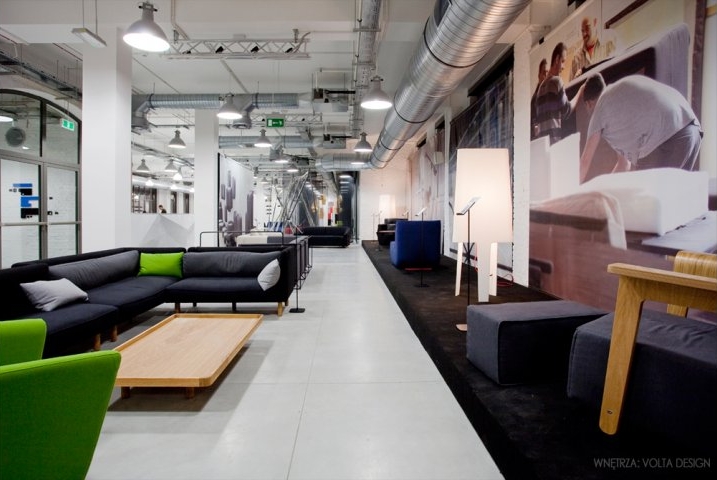 The building is not just a printing house by name – we actually have a printing establishment below the ground level, Concordia Print. Handy if you need some materials done and don't have time to run around.
If you haven't already (or have and enjoyed it), we invite you to visit us to discuss new and exciting projects or just chat over a cup of coffee.
If you like the pictures in the post, they originate from the website of the building's architect, and you can see more of them on his official website.