Embedded World 2017: UltraScale+, Jetson TX2 to be demonstrated by Antmicro
Published:
Machine learning, AI, deep neural networks and smart vision - those are undoubtedly the keywords for Embedded World 2017. With last-minute preparations completed and a satisfying feeling of having achieved top-notch quality, Antmicro is proud to be demonstrating some of the world's most daring technologies in embedded systems at Nuremberg this year.
At our main booth, traditionally co-located with Enclustra at #4A/121, see the Zynq-powered AXIOM Gamma open source 4K camera platform, featuring an Android user interface on Apalis TK1.
The latest product of Xilinx, the Zynq UltraScale+ - which happens to be probably the most powerful FPGA SoC yet - will be in the spotlight at Enclustra's booth in Hall 1. See a custom camera by Antmicro based on the AXIOM running Enclustra's Mercury+ XU1 module in action at booth #1/101, right next to Xilinx.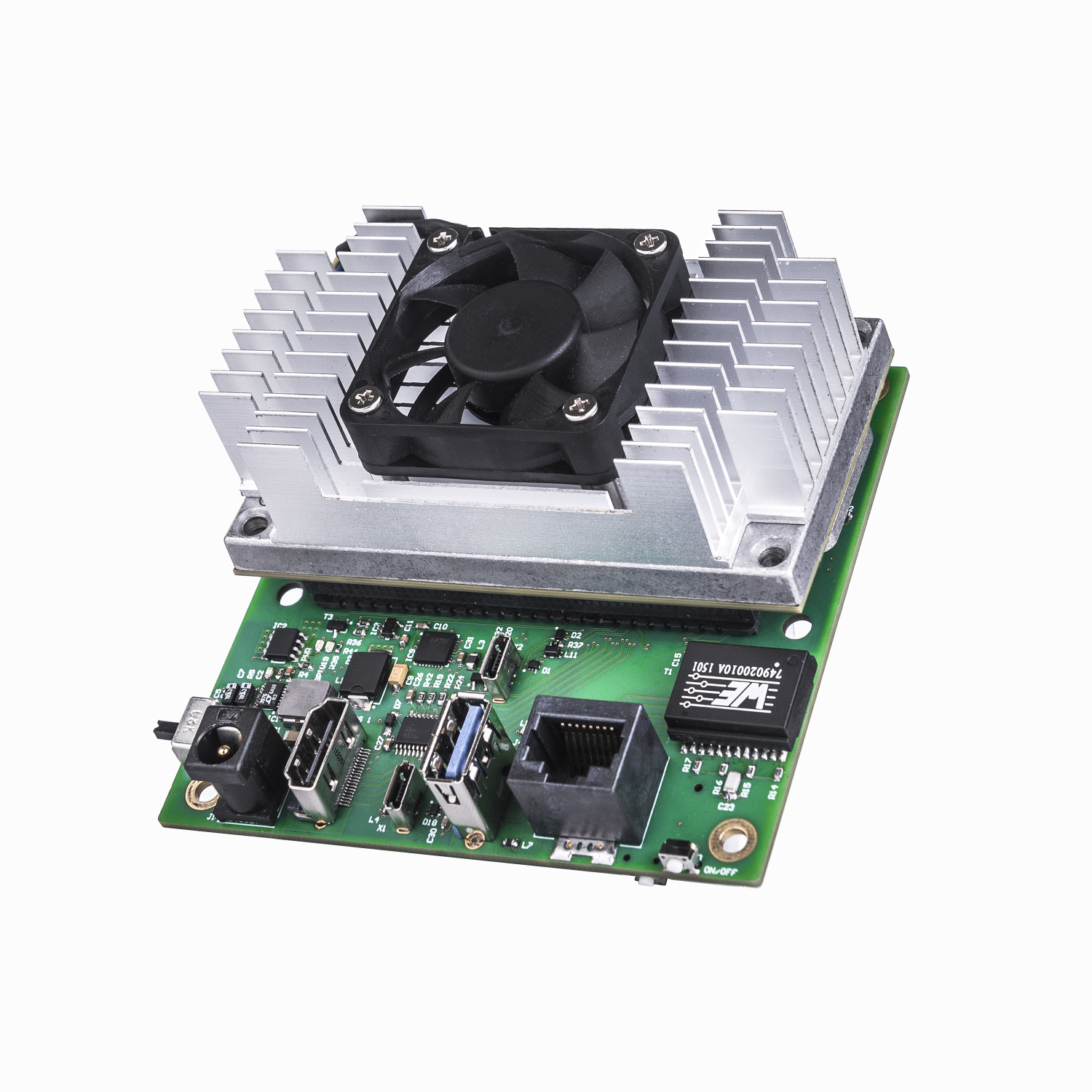 Building on our relationship with Nvidia - with whom, as official Jetson Ecosystem Partner, Antmicro has been intensively co-exhibiting throughout the past months around the world - we will be presenting a breaking achievement: a working NVIDIAⓇ Jetson™ TX2-based SegNet sequencing neural network trained to navigate a model car through real city traffic at Nvidia's booth #4/518.A showcase of our recently released Antmicro NVIDIAⓇ Jetson™ TX1 Baseboard and Antmicro Toradex Apalis TK1 Baseboard will be also on display there as commercial products offered for volume purchase along with software services such as Android 7.1 porting and customization, CUDA-enabled vision processing for up to 6 MIPI CSI-2 camera interfaces (dedicated camera boards available) and much more.
Don't miss Michael Gielda's talk highlighting the exciting NVIDIAⓇ Jetson™ TX2 SegNet car demo and explaining how our expertise of Nvidia products can help you build your most demanding embedded vision solution. The talk will be held twice on Tuesday and twice on Wednesday at Nvidia's booth #4A/518. Exact hours to follow.
At Toradex #1/639 we are going to show our latest Android Nougat 7.1 Industrial Android running on Apalis TK1 and the likewise Apalis TK1 CUDA-enabled MOPED model car - a deep learning demonstrator for autonomous road sign recognition.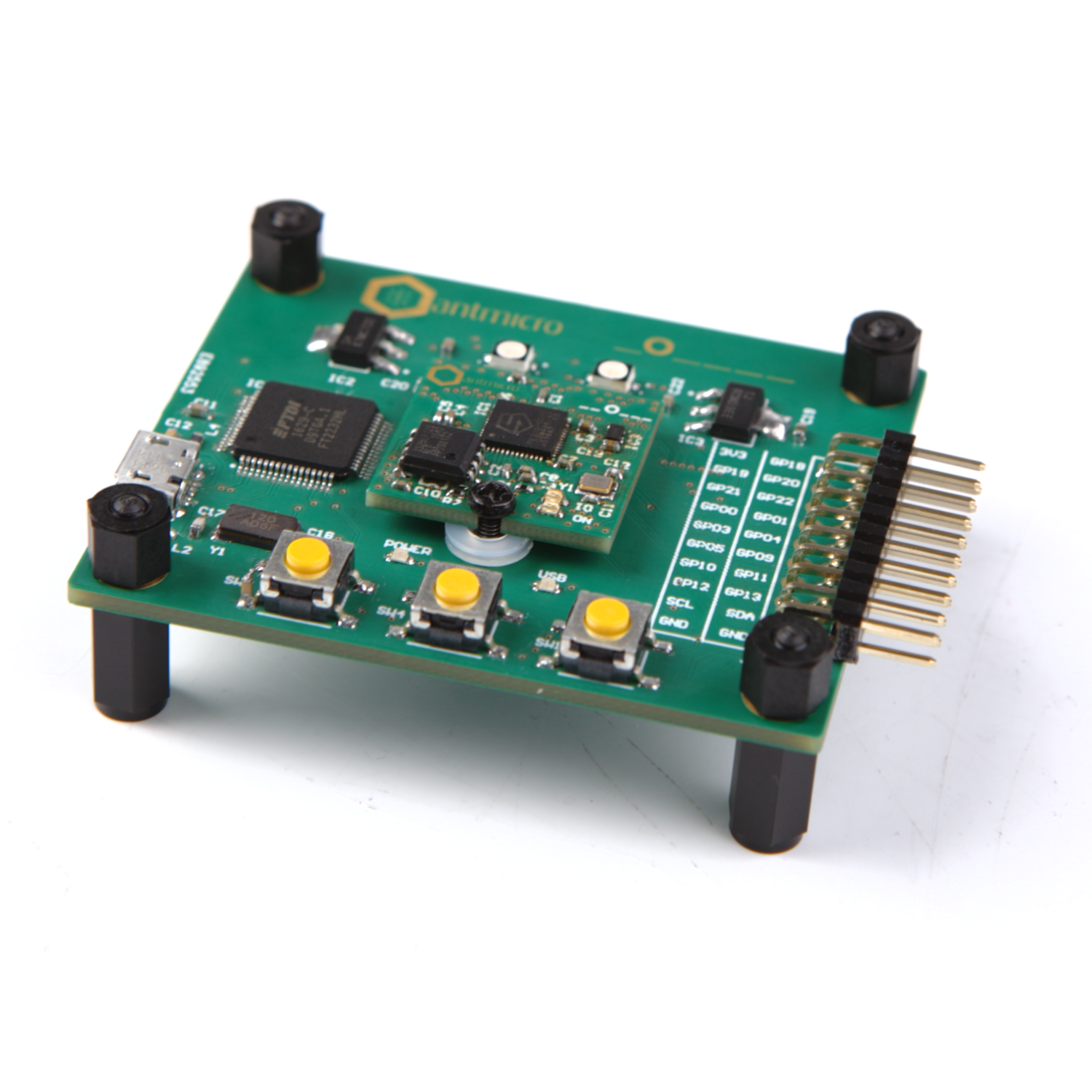 Antmicro as official Founding Member of the RISC-V Foundation has joined forces with other Members including Microsemi, Codasip and UltraSoC to help RISC-V enter mainstream at Embedded World (see press release here). Also, in cooperation with SiFive, Antmicro will be showing a RISC-V (FE310) based System on Module with matching baseboard at booth #4A/121. Other demonstrators include the AXIOM Gamma 4K camera with soft RISC-V IP inside, as well as 2D graphics IP that can be used to build custom silicon with good-looking, low power User Interfaces.
Give us a shout if you're planning to visit Embedded World and schedule a meeting by writing to Michael Gielda: mgielda@antmicro.com.
See you in Nuremberg!