Press release: SkyWall300 autonomous counter-drone system demonstrated at AWE event in the UK
Published: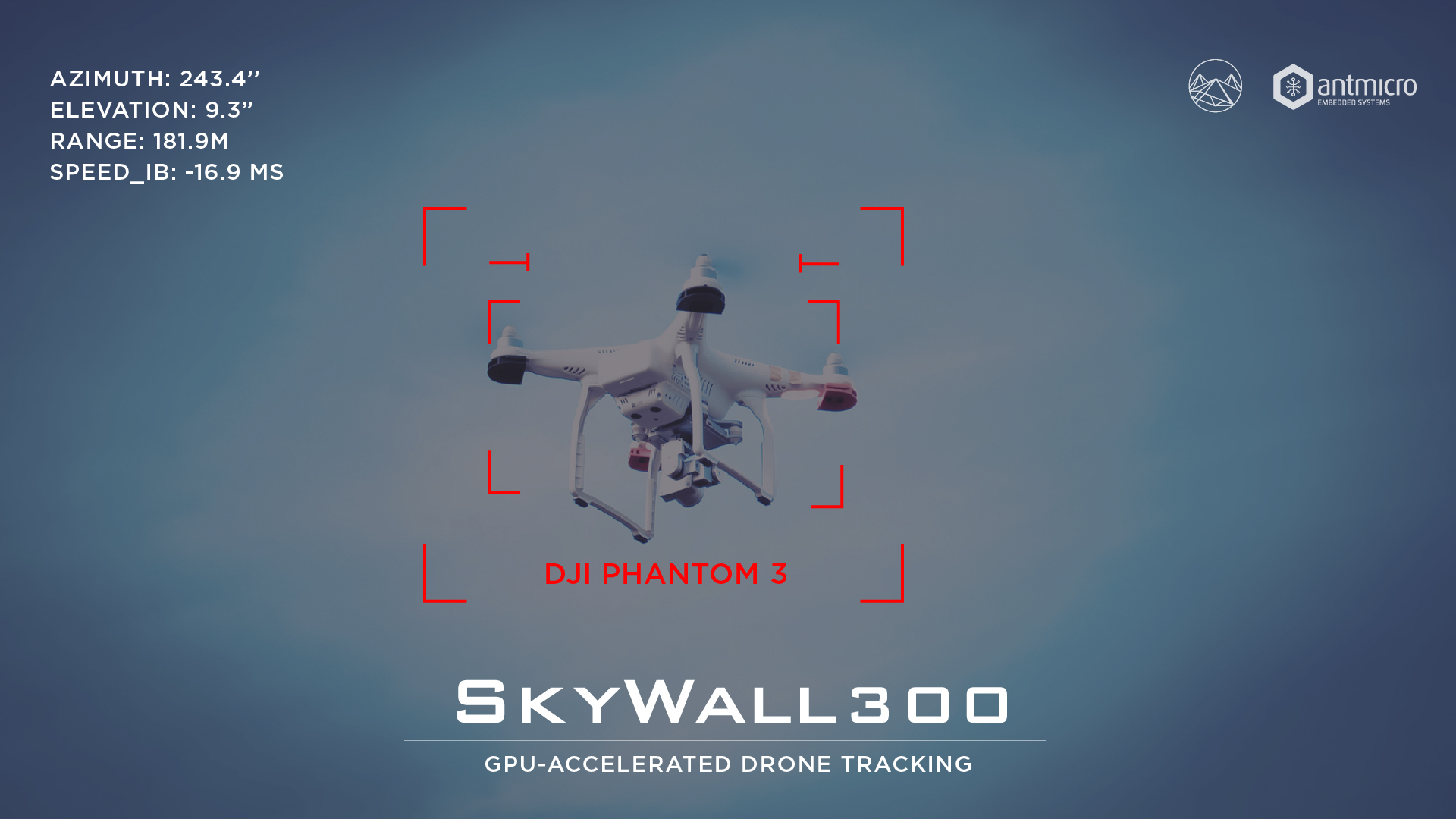 A unique, autonomous counter-drone defence system, SkyWall300, is demonstrated at the AWE event in the UK.
Addressing the growing threat to public security posed by drones and other intelligent, unmanned systems, OpenWorks and Antmicro combine industry leading technology to create a unique counter-drone defence solution. Named SkyWall300, the system provides a unique capability to security authorities around the world, offering a safe method of defending against drone threats.
SkyWall300 was successfully demonstrated at the first round of the Autonomous Warrior - Army Warfighting Experiment in March 2018. The system was shown automatically tracking several targets with high precision, prior to engaging and capturing on the command of the operator.
OpenWork's SkyWall technology allows for the long-range, physical capture of drones. The drone is tangled in a specially designed net and lowered to the ground under a parachute. The SkyWall300 development builds on the proven SkyWall100 handheld drone capture system which is operationally deployed with law enforcement groups across the world.
Antmicro's machine learning and neural-network based computer vision technology is used in SkyWall300's tracking unit and provides feedback to OpenWorks' turret control system. This allows drones to be tracked with very high accuracy and pinpoints the target with a laser to measure range. The OpenWorks turret also controls the launching system such that the only human involvement needed is the capture command.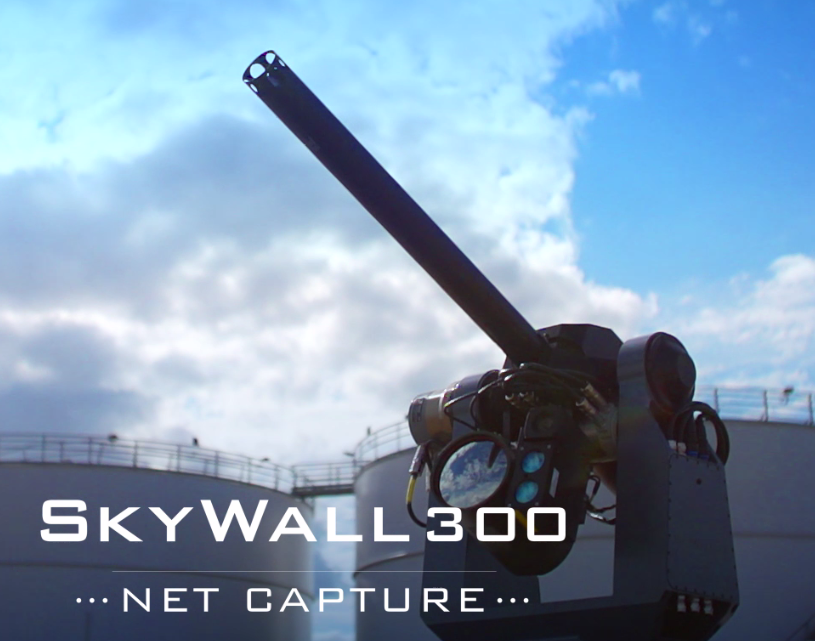 The SkyWall300 system is designed to provide an autonomous tracking and capture capability which can be integrated with any detection technology to create an end-to-end counter-drone system.
About Antmicro
Building on internal R&D and silicon partnerships, Antmicro makes use of its cross-competence in hardware, software and algorithmics to create complex products for customers looking to innovate in the most demanding fields.
As experts in latest heterogeneous CPU/GPGPU technologies, Antmicro's engineers address challenges in industrial AI applications, including defence and aerospace projects.
About OpenWorks
OpenWorks deliver dynamic engineering solutions, specialising in the security and defence market while applying extensive experience to consultancy programmes.
OpenWorks is capable of supporting all levels of an engineering project - helping with small scale problem solving through to full blown product development, from concept to production.
OpenWorks draws on experience in providing equipment to the demanding defence industry, where only the highest levels of quality and performance are acceptable.