Press release: Microsemi announces RISC-V collaboration with Antmicro and Mi-V support in Renode
Published:
Companies Leverage Strategic Relationship to Enable Vastly Improved Test-Driven Software Development Methodology for All Mi-V Users


Microsemi has publically announced collaboration with Antmicro around RISC-V and the introduction of Mi-V support in Renode, the open source multi-node simulation framework.
"As the maker of the open source Renode framework for multi-node simulation, Antmicro has implemented support for Microsemi's Mi-V, RISC-V-based soft central processing units (CPUs) and the solution's integration with Microsemi's SoftConsole software development environment, enabling a vastly improved, test-driven software development methodology for all Mi-V users", reads the official press release issued today by Microsemi to investors worldwide.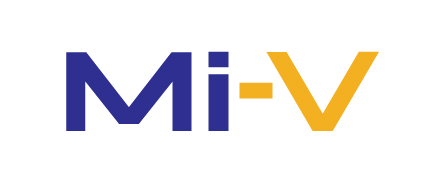 Venki Narayanan, senior director of system architecture and embedded solutions at Microsemi, comments: "Antmicro and its innovative Renode platform […] help us enhance our RISC-V design offerings for customers. The Renode system brings rapid development and debug capabilities to our customers developing soft processors on our award-winning PolarFire FPGA. We look forward to further collaborations with the team at Antmicro, as well as the continued expansion of our ecosystem's overall portfolio of solutions."
We are looking forward to further expanding the RISC-V ecosystem with Microsemi.