Press release: Antmicro joins Linux Foundation and the Zephyr Project
Published:
Antmicro has officially joined the Linux Foundation's Zephyr Project in developing the open source Zephyr real-time operating system (RTOS) for microcontrollers.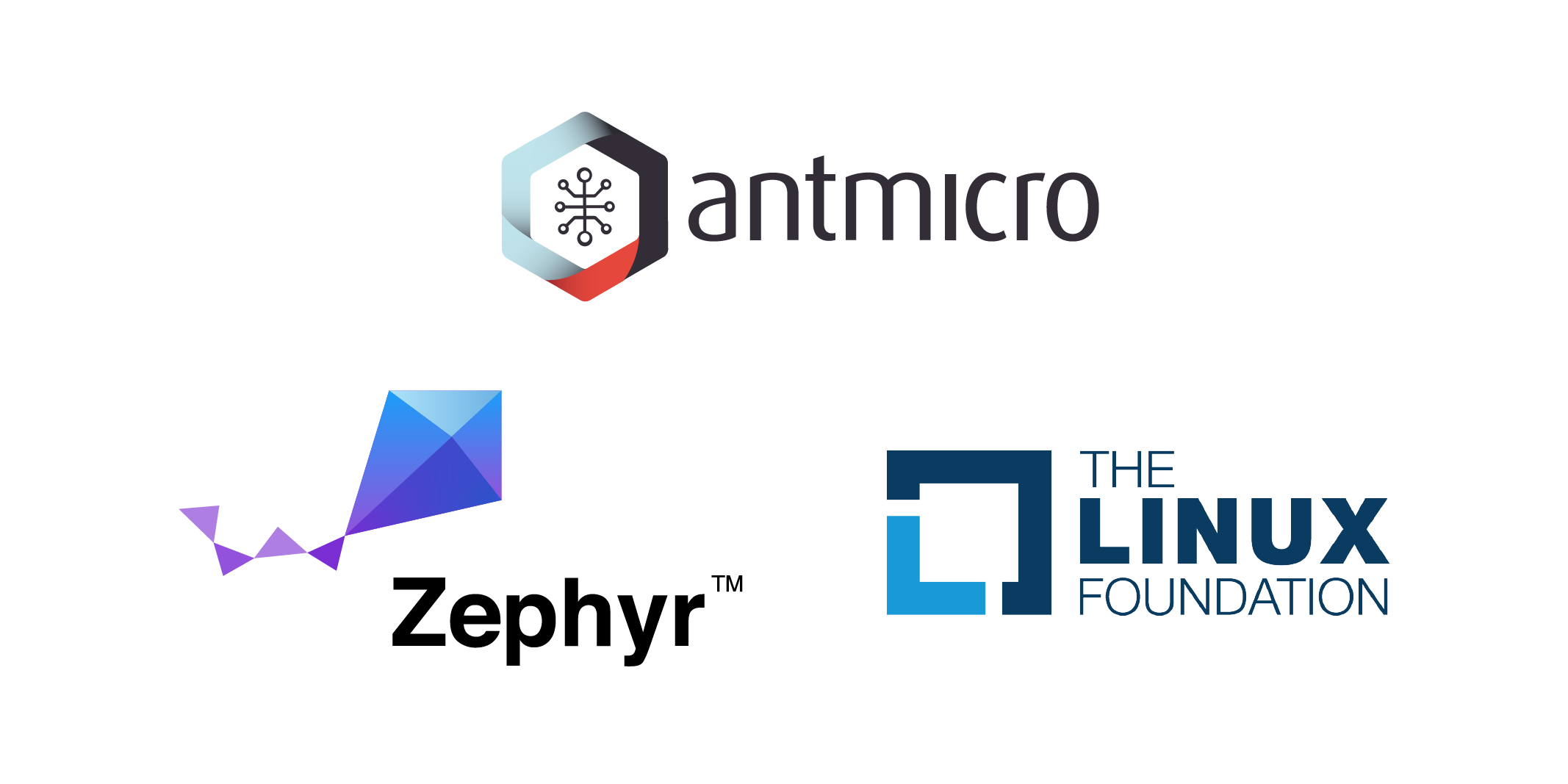 "Antmicro is joining the Zephyr Project to confirm its long-term commitment to this community-driven and security-oriented RTOS, which we see as a de-facto standard for the next generation IoT systems," said Michael Gielda, VP Business Development at Antmicro. "Zephyr is an especially good choice for devices based on new open architectures such as RISC-V, and developed with new methodologies using tools such as Renode, Antmicro's multi-node simulation framework for IoT security, quality and interoperability testing, which is already a recommended Zephyr tool in use by our Zephyr customers worldwide."
"We are excited to welcome Antmicro into our IoT ecosystem and look forward to collaborating with them to create and support a customizable, embedded open source platform", said Anas Nashif, Chair of the Zephyr Project Technical Steering Committee and a Software Engineer at Intel's Open Source Technology Centre.
In a recent interview with Linux.com, who point out that "the decision to align Zephyr with similarly future-looking open source projects like RISC-V appears to be a sound strategic move", Thea Aldrich, the Zephyr Project's new Evangelist and Developer Advocate, explains "Antmicro […] bring a lot of excitement and energy and great perspective to Zephyr."
Read the full press release by Linux Foundation's Zephyr Project from August 9th, 2018 here.